New Zealand
Level 9,
4 Williamson Avenue,
Ponsonby, Auckland,
New Zealand.
1021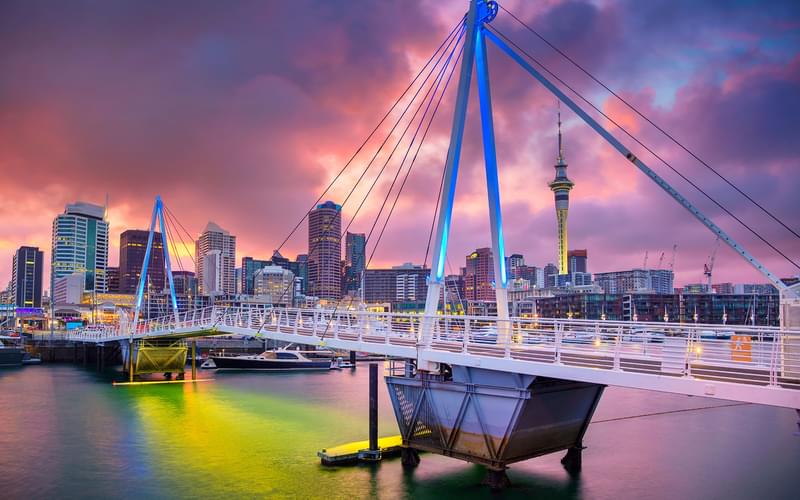 Proud to be a force for good in New Zealand.
We opened our office in Auckland in 2022.

Located in the heart of the city, we are perfectly placed to build relationships based on local knowledge and international expertise, translating our unique brand of UK based engineering expertise, to meet the challenges faced in New Zealand and its neighbouring countries.
Led by native New Zealander Evan Gwilliam, our multi-disciplinary approach, supported by recognised experts in sustainability, energy transformation and engineering, provides a welcome backdrop, as we develop and grow our team in the region.
Did you know that the Sky Tower, an architectural landmark in the city, is both the tallest tower and the tallest building in the Southern Hemisphere?