Australia (Hydrock Pty Ltd)
Hydrock Pty Ltd,
ACN 167 622 504,
P.O. Box 881,
Wahroonga NSW 2076.
Australia.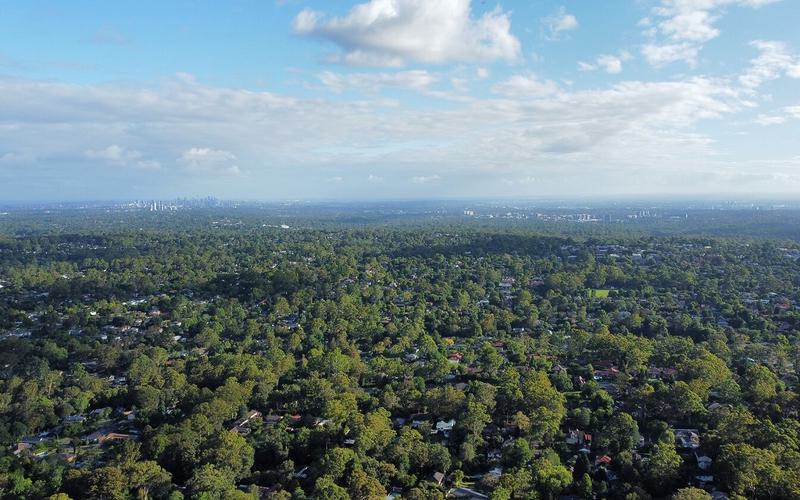 We're proud to bring our expertise in engineering design, energy and sustainability to Australia.
With sustainability running through the heart of all we do, our Strategic Projects team is bringing to life a world class engineering project - the new surf park in Perth, planned to become the largest in the Southern Hemisphere.
Situated on the east coast, New South Wales is the oldest state in Australia. Also home to Australia's largest city, Sydney, which has a population of approximately 5.2 million people.