Southampton
White Building,
1-4 Cumberland Place,
Southampton,
United Kingdom.
SO15 2NP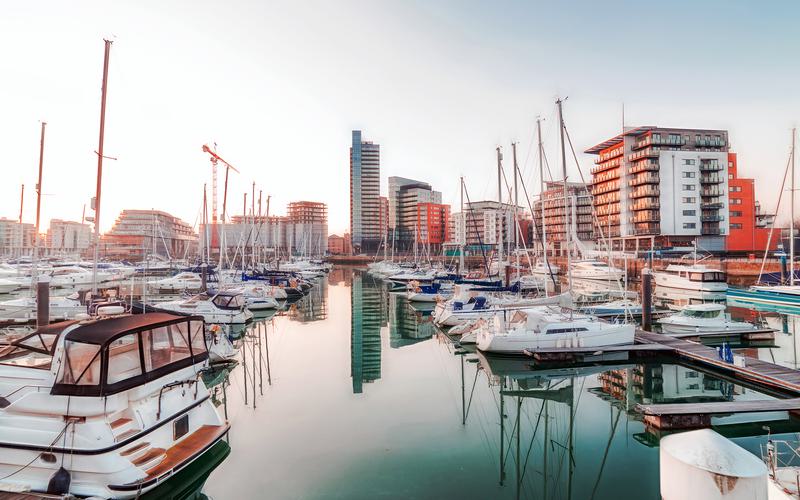 Proud to be a force for good across the region.
Situated close to Southampton rail station, we're based in the iconic White Building in Southampton's central business district.

Our multi-disciplinary team is well-networked in the city and proud to make significant contributions to projects across the south coast, Hampshire and the M3 corridor.
Southampton is known for its maritime history with the 'unsinkable' Titanic departing from Southampton port on the 10th April 1912, but did you know that on March 5th 1936, the Spitfire first flew from Southampton airport?