EV Charging Strategy for Charge Point Operators / Technology Providers
As a trusted partner, we support charge point providers with the evidence-base they need to meet real-life demand.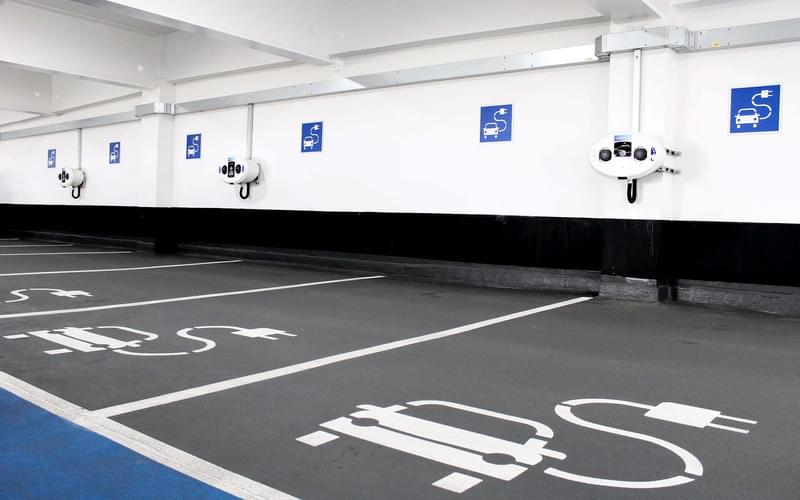 StratEV® provides a source of truth, enabling charge point providers to identify the best implementation strategy for EV charge points across any number of sites.
Your trusted partner
StratEV® is the long term, value-adding, evidence base technology providers need to demonstrate charge point demand using a data-led approach.
A StratEV® report strengthens and differentiates the operator/technology provider offering by mitigating perceived risk, delivering future-proofed revenue potential, and enhancing credibility and reputation of service. This also leads to longer term projects of increasing scale.
Your evidence base for ROI
Despite the industry being in its infancy, the EV charging market is already suffering from obsolete or inappropriate technology implementation, making it difficult to demonstrate positive ROI, and impacting future investment confidence. StratEV® provides a clear strategy that identifies premium charging locations, alongside the optimum number and type of chargers that maximise returns. Combined with market trend predictions, this allows investment goals to be identified and realised.
Overcoming power constraints
Grid connection costs are spiralling, access to power is increasingly challenging, and maintaining system stability whilst maximising capacity is key to avoiding unnecessary and costly upgrades.
StratEV® accurately profiles power consumption informing true grid connection requirements. Utilising Hydrock's wider multi-disciplinary capability, we offer cost effective mitigation results if more power is required to support the chosen EV strategy. StratEV® is able to incorporate the positive impacts of technologies including on-site renewable energy sources, battery storage and vehicle-to-grid.
This approach means charge point providers avoid losing projects based on grid constraints or naïve power assessments that become a barrier to investment.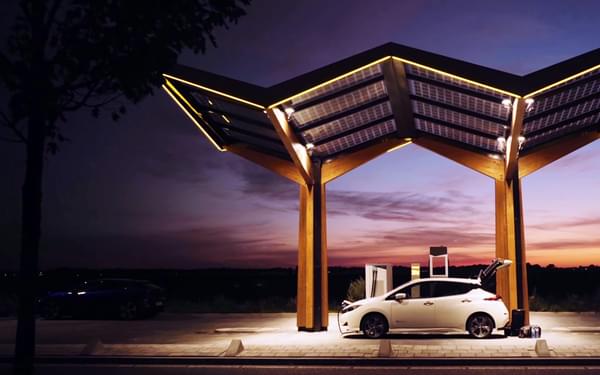 Introducing StratEV®
Developed by Hydrock, StratEV® combines Hydrock's decades of transport planning, utilities, smart energy and sustainability (SES), and electrical engineering experience to predict Electric Vehicle (EV) charging demand, power requirements, and potential revenue.
StratEV® combines multiple data sets to assess scenarios based on thousands of variables, interrogated in rapid time, creating a highly flexible tool.
Let's talk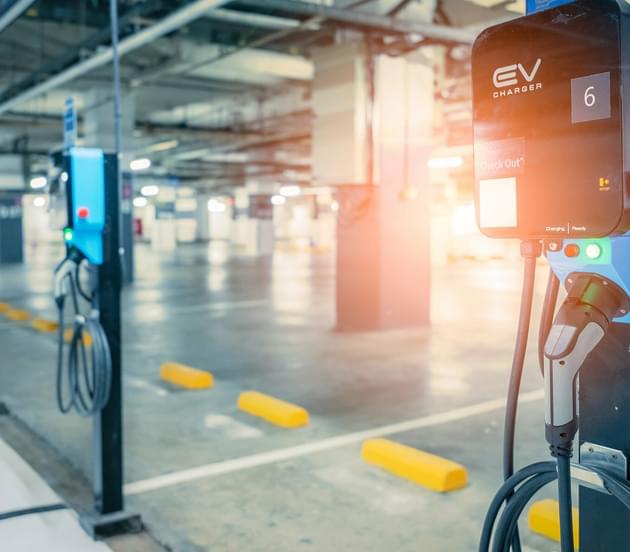 Different levels of assessment
StratEV® Prospect
Before delving into the detail of specific sites, we're supporting clients with multi-site portfolios by providing a high-level indication of which sites they should focus on as part of their initial roll out. StratEV® Prospect takes initial demand metrics to provide clients with a prioritisation of portfolios ranging from a handful of sites to thousands of locations internationally.
StratEV® Lite
StratEV® Lite provides the first level of detailed analysis at a site-specific level. Clients with multiple sites are requesting a high-level StratEV® Lite charging suitability analysis across their portfolios, including likely demand, best mix of chargers, and an indication of potential future revenue.

Full StratEV®
In addition to the higher level, strategic advice, we offer a full analysis of your site(s). Using Full StratEV® adds significant detail to the above, including power requirements/capacity, behavioural inputs, origins/destinations, journey purpose, and level of charge on arrival/departure.

Full StratEV® can also assess onsite power requirements for non-EV charging uses, the positive effect of renewables, battery storage and vehicle-to-grid.
How we can help charge point technology operators
Our advisory and modelling capability means we can:
Calculate demand for EV charge points at an unlimited number of sites
Identify sites for maximum revenue generation
Provide energy profiling and power demand, including grid connection costs
Minimise and optimise your spend on electricity connection and on-site infrastructure
Identify the best sites for best ROI, including optimal placement of rapid charging points
Accurately predict EV charging space demand and utilisation
Calculate revenue from EV charging points
Analyse power/energy demand and cost
Optimise the number and type of chargers required, ensuring sufficient provision - now and up to 2050
Eliminate over-specification and its significant related costs, including chargers, on-site infrastructure, and grid connection costs
Talk to us
To learn more about our EV charging infrastructure advisory and modelling services, book a short demo call below.