EV Charging Strategy for Local Authorities
Helping local authorities rise up to meet the challenges of EV charging infrastructure.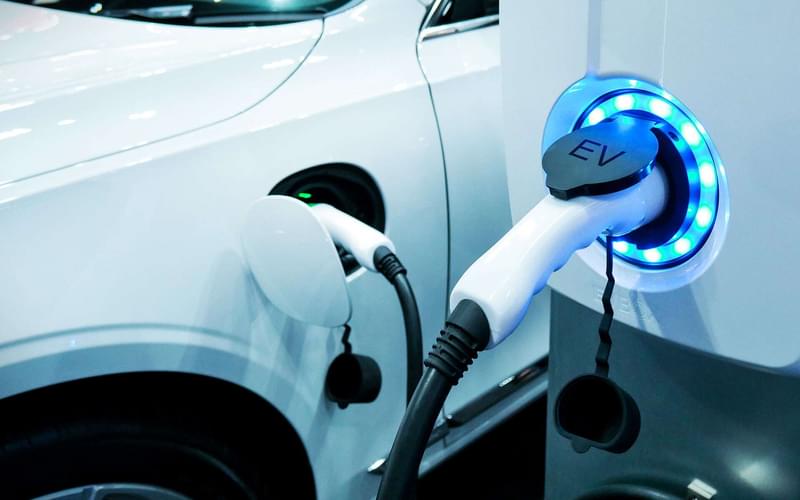 The right EV charging strategy can make or break EV uptake in your area, yet this fast paced, evolving landscape makes understanding future demand and avoiding obsolete infrastructure a significant challenge.
StratEV® helps by identifying optimum sites alongside long-term investment strategies that achieve wider targets, including net zero goals. It also future-proofs car-park sites long term, protecting vital revenue streams.
Local authorities are facing a variety of complex issues, and we are advising them on how the right EV charging strategy can both encourage EV uptake (realising net zero ambitions), and perform as an effective income stream, protecting and future-proofing Council parking assets against local competition.
Diminishing car use is a positive step towards decarbonisation, yet reduced demand for car parks - through Covid-1, increased online shopping/reduced patronage locally, increased use of sustainable transport, and other factors - has impacted a key revenue stream for local authorities. In order to support the adoption of EVs, adequate provision of EV charging infrastructure is critical.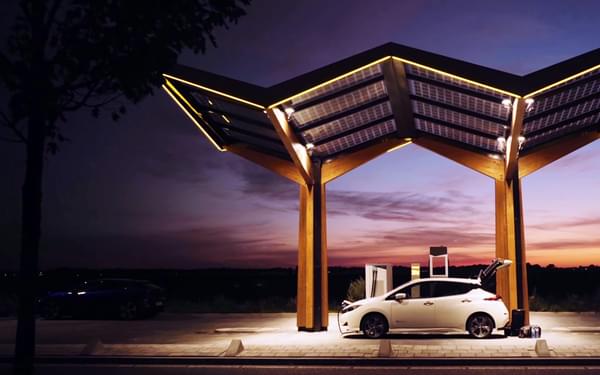 Introducing StratEV®
Whether you are looking to implement a city-wide EV charging strategy; create community charging hubs; understand power demand and energy provision options (including onsite energy generation and vehicle-to-grid revenue streams); or ensure your charging strategy is fair and equitable, we are positioned to provide a data-led approach to charge point investment, minimising risk and future-proofing your assets.
Let's talk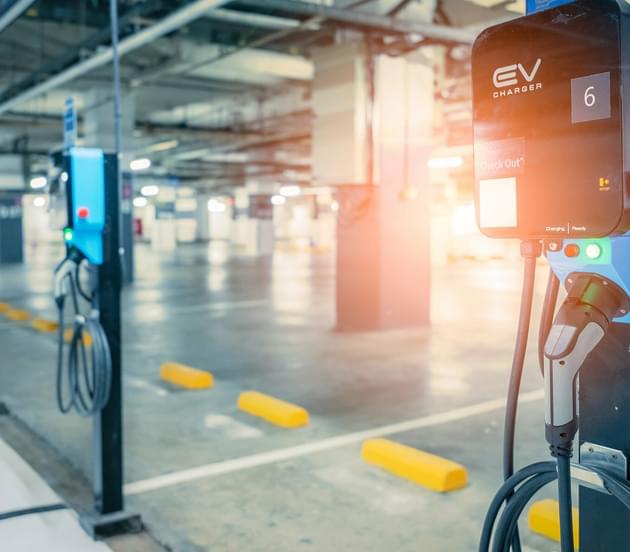 Helping Local Authorities in the roll out of EV charging infrastructure
Together, we can:
Help you achieve your net zero ambitions in rapid time
Account for socioeconomic factors that affect EV charge point strategy
Calculate demand for EV charge points at an unlimited number of sites
Advise you on how best to utilise existing assets by introducing EV charge points to generate income
Help determine your energy strategy, ensuring EV charge points are financially accessible to those without off-street charging access
Advise you on how to deliver accessible EV charge points to those without private connections
Build revenue resilience and future-proofing into your car parking stock - including predicting parking demand up to 2050
Advise on car park improvements, rationalisation, consolidation or redevelopment where relevant
Ensure that charging points are designed in line with the latest accessibility guidance for use by people with mobility difficulties
How best to invest to maximise revenue and future proof your assets
StratEV® demonstrates how to maximise 'bang for buck' from investment in EV charging infrastructure, avoiding needless over-spending and ensuring fair access.
As electric vehicle use is set to increase almost 20-fold over the next seven years (requiring 40 to 50 charge points to be installed per day between now and 2035 to meet demand) the market for electric vehicles and EV charge points is a rapidly emerging one, and a critical part of achieving local authority net zero ambitions.
Our local authority clients tell us the race to deliver adequate charging infrastructure within a limited funded environment requires informed, accurate specification. We use an intelligence-led approach to calculate accurate demand, revenue generation, and energy profiling, ensuring fairness and social equity.
The breadth and accuracy of our data analysis means StratEV® is the only model of its type in the industry.
Different levels of assessment
StratEV® Prospect
Before delving into the detail of specific sites, we're supporting clients with multi-site portfolios by providing a high-level indication of which sites they should focus on as part of their initial roll out. StratEV® Prospect takes initial demand metrics to provide clients with a prioritisation of portfolios ranging from a handful of sites to thousands of locations internationally.
StratEV® Lite
StratEV® Lite provides the first level of detailed analysis at a site-specific level. Clients with multiple sites are requesting a high-level StratEV® Lite charging suitability analysis across their portfolios, including likely demand, best mix of chargers, and an indication of potential future revenue.

Full StratEV®
In addition to the higher level, strategic advice, we offer a full analysis of your site(s). Using Full StratEV® adds significant detail to the above, including power requirements/capacity, behavioural inputs, origins/destinations, journey purpose, and level of charge on arrival/departure.

Full StratEV® can also assess onsite power requirements for non-EV charging uses, the positive effect of renewables, battery storage and vehicle-to-grid.
Talk to us
To learn more about our EV charging infrastructure advisory and modelling services, book a short demo call below.