Back to News
94% success rate for Hydrock's 'excellent' Transportation teams
7th Jul 2014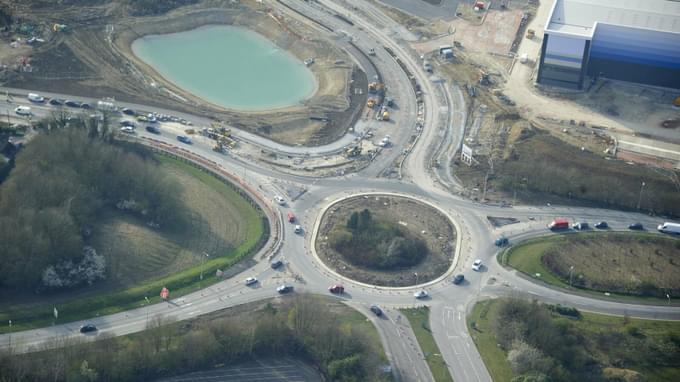 Hydrock's Transportation teams are in pole position having secured approval on 94% of projects with the Highway Authority at planning stage over the last two years.
Of the remaining projects which progressed to Planning Appeal, we achieved an 80% success rate before the Planning Inspectorate, including two recent Public Inquiry successes at which Hydrock was described as 'excellent' and carrying 'gravitas on the stand'.
James McKechnie, Hydrock Transportation Director, said: "Developers will be all too familiar with the significant proportion of projects which do not achieve a recommendation to approve by the Highway Authority.
"Our success rate is testament to the high standards of our Transportation teams. Clients can be assured that we can give them the best strategic advantage in obtaining highways approval at planning stage, and provide robust transportation support should an appeal be necessary on any grounds."
Hydrock's Transportation teams in both the south of England and the north continue to grow, with new staff appointments in Camborne, Taunton, Bristol and Manchester offices supporting increasing levels of business from new and repeat clients.
In addition, James McKechnie has been appointed to the Highways Agency's Sustainable Development Steering Group – the Agency's national liaison panel with the development industry on policy, procedural and practical matters affecting development near to the Motorway and Trunk Road network.
Said James: "This further strengthens our relationship with the Agency, enabling us to quickly understand not only its reasonable technical requirements, but also its strategic approach to the implementation of Government planning and economic policy."