Back to News
Award winning co-working space, Origin Workspace to double in size
30th Oct 2019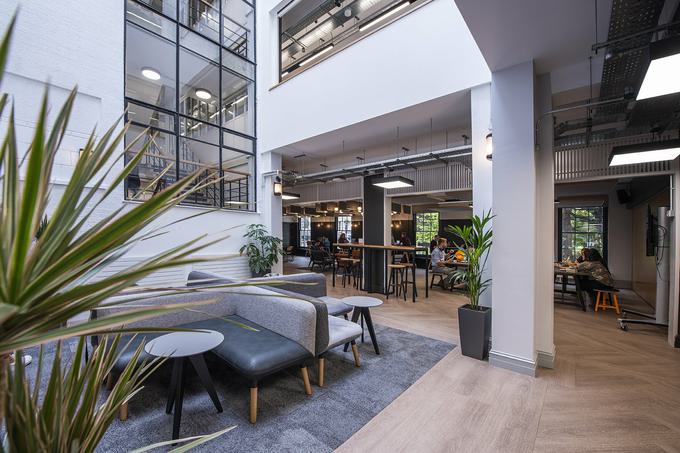 Hydrock's engineers were part of the team behind the delivery of Origin Workspace, named 'Commercial Workspace of the Year' at the recent Insider South West Property Awards, and we are now delighted to continue working for J4 Projects on the second phase of the project to expand the floor space to 42,000 sq ft by December 2019.
Origin Workspace offers Grade A coworking and private office space aimed at small and scale up businesses. Billed as Bristol's first space dedicated to 'proworking'*, the facility has capacity for over 450 members and includes a wellness space and roof terraces.
Against the backdrop of a fast-paced programme, phase one of the £8 million renovation completed in March 2019 and reached 100% capacity within a month. Phase 2 is now taking bookings and will open in December 2019.
Appointed by J4 Projects, Hydrock delivered structural and building services engineering design, with a focus on wellbeing, to transform the classic Georgian-style building into the collaborative business space.
Image courtesy of Origin Workspace
*Proworking is a high specification workspace to match an organisation's professional identity, offering flexibility to scale and grow, formal space to meet with clients and concierge style facilities.