Back to News
Data centres, fire risk and the digital golden thread of information: Hydrock contributes to Fire Middle East
23rd Aug 2023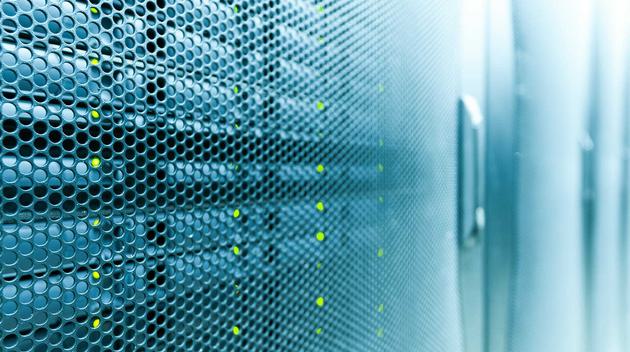 The article, written by Hydrock fire engineers Abhilash Viswamani and Abdalla Omar Baaboud, explores the fire risk posed by data centres. Examining the main causes of fire - such as electrical equipment, cabling, HVAC infrastructure, external hazards and fire system malfunction – the piece also considers critical operational risks such as power loss and IT interruption for end-customers.
Abhilash and Abdalla highlight how the effective implementation of an appropriate fire engineering management plan can help mitigate those risks. The article covers how to conduct a Qualitative Design Review, in keeping with industry standards such as those from the National Fire Protection Association (NFPA) and British Standard 7974-0, and now, of course, the Digital Golden Thread of Information. They say,
"[This] concept starts to take shape with a simple goal, which is to hold digitally the fire and structural safety building information to specific standards. This will ensure that those responsible for the building have the required information to manage building safety throughout the life cycle of the building."
The article also explores another key consideration for data centres – sustainability. They acknowledge, "The demand for data storage is certainly not going to slow down, but data centres will be expanding and improving their use of data compression, de-duplication and other efficiency-enhancing methods to become more environmentally friendly."
Data centres, they conclude, require huge amounts of power that must be maintained at all costs, requiring a bespoke and expert fire safety solution. Hydrock can develop fire-safe design for data centres, and help developers enable low carbon energy networks through the recovery of waste heat.
The article by Abhilash and Abdalla, both based in Hydrock's Manchester office, represents the first of its kind in a regional fire publication to be written in English and accompanied by an Arabic summary.
Read the full article in Fire Middle East from page 12.