Back to News
Fire Risk Management team secures appointment with Interstate Hotels & Resorts
29th Jan 2020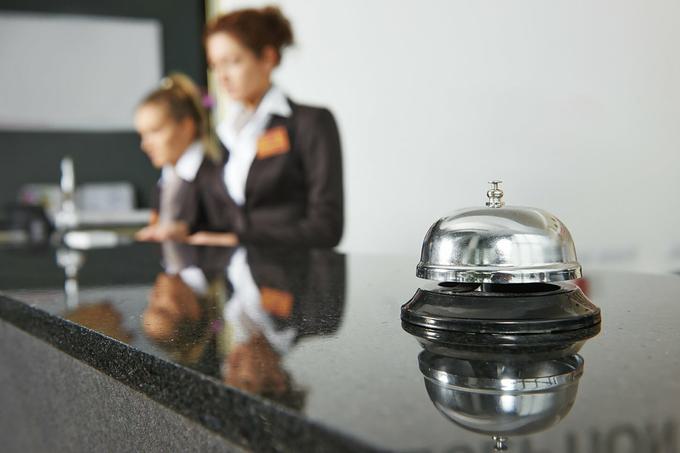 Hydrock has been appointed to provide fire risk management services to Interstate Hotels & Resorts, a group that operates under brands such as Hilton, Marriott and Holiday Inn.
We will be undertaking fire risk assessments of existing hotels across the UK, to ensure compliance with fire safety legislation and brand standards.
We will also provide expert fire engineering advice on new build developments and strategic fire risk management.
Our fire risk management team have started work this month and have conducted some strategic advice and site-based construction inspections this month on some of Interstate Hotel's new build projects.
Kevin McKeown said "Hydrock are delighted to be working with such a high-profile hotel operator to support them in achieving excellence in fire safety and business continuity. Working together we can form an excellent partnership to ensure confidence and resilience in the hotels they operate."