Back to News
Hydrock geo team unlocks former gasworks site in Kent
11th Mar 2021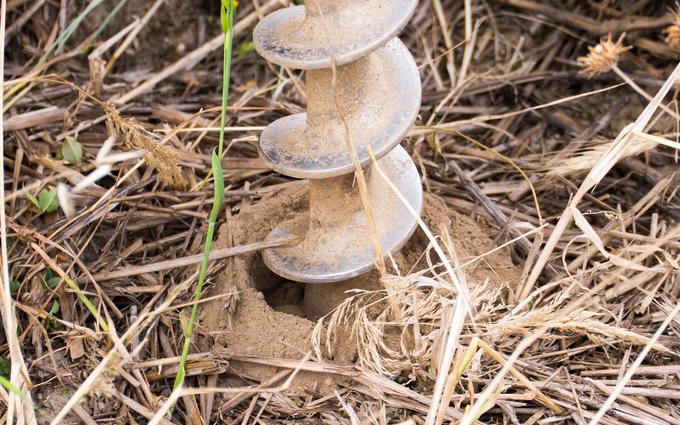 Hydrock's geotechnical team has completed a comprehensive site investigation and materials management plan to enable the development of 70 modular homes and a new Aldi supermarket on a former gasworks site in Kent.
Completion of enablement works and sign off by the Environment Agency was achieved in early 2021 and work on the supermarket and homes will then commence.
Commissioned by Blueberry Development Estates, this project showcases the full skillset of our team from pre-planning advice to discussions with the regulator to help achieve planning, full geotechnical design, materials management and works verification.
The 1.35ha site is complex, housing two decommissioned former gas holders and a Grade II listed former office and depot which is being converted into apartments.
Work started in 2017 with a full three-stage contaminated land assessment including a detailed quantitative risk assessment.
We subsequently developed a remediation plan based on the site investigation work to submit to the council as part of the planning application. We then oversaw the remediation work and completed a verification report.
Once planning was achieved, our team drew up the geotechnical design and earthwork specification and as a result were able to devise a more cost-efficient solution to foundation works using pad foundations rather than piling.
Image courtesy of Blueberry Development Estates.