Back to News
Guest podcast: Driving ESG in the construction industry
31st Aug 2022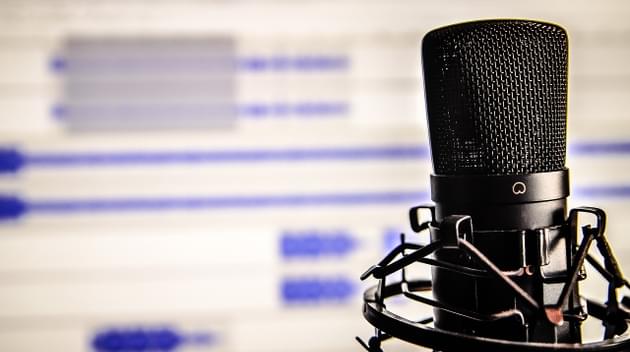 Hear our thoughts: How can modern methods of construction help tackle ESG related issues?
Tunde Agoro, our head of ESG, joined David Cordery, Partner in Trowers & Hamlins' Projects and Construction team to discuss the progress made with ESG in the construction industry.
They discuss ESG metrics and whether a standardised approach is in danger of leading to a box ticking exercise. Tunde and David also explore the impact of technology and the role of government.

Listen to the Trowers & Hamlins podcast featuring Tunde below.