Back to News
Henry Easterbrook joins Hydrock Group Board
27th Sept 2017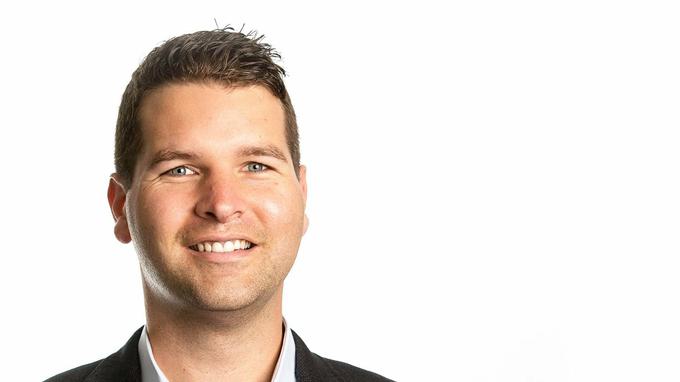 Henry Easterbrook, Hydrock's Director of Building Performance Engineering (BPE), has been appointed to the company's group board with immediate effect.
Henry joined Hydrock in February 2013 to establish Building Performance Engineering and has grown this division into a highly respected national business that employs over 100 staff from offices in Birmingham, Bristol, Cardiff, London, Manchester and Plymouth.
Commenting on this board-level appointment, Dr Brian McConnell, Managing Director of Hydrock, said: "Henry's contribution to Hydrock since 2013 has been significant. He has grown a large, dynamic and successful team across the UK from what was essentially a standing start. He and his team have created a service that is different in the M&E building services market and is highly valued by our clients across numerous sectors.
"A key reason for his appointment to the board is that from first joining Hydrock, Henry has completely bought into our culture, and it is vitally important that our culture is nurtured and developed for the future. Henry will bring a fresh perspective to the board and we are confident that he will help us during the next phase of our growth."
The growth of the Building Performance business division within Hydrock now embraces expertise that in addition to building services design, includes: acoustics, air quality, utilities management, environmental modelling, fire safety engineering, ICT design, and microclimate analysis.