Back to News
Hydrock welcomes Ben Stanton to lead building services team in Birmingham
24th Feb 2021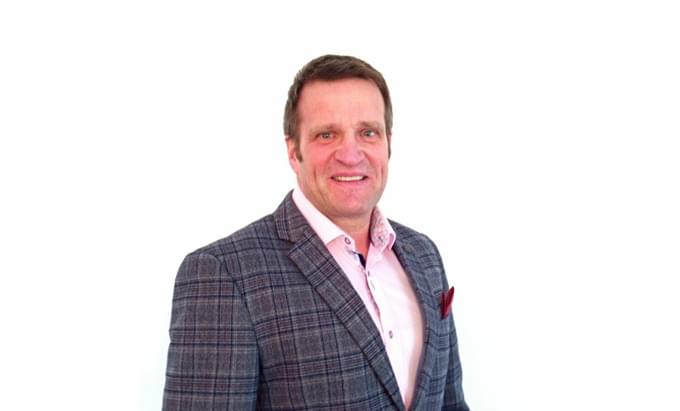 We are delighted to announce that Ben Stanton has joined Hydrock as Director for Building Performance Engineering in our Birmingham office.
Ben joins to lead the delivery of mechanical and electrical engineering services and related building performance services to our clients across the Midlands, as part of our UK-wide Building Performance Engineering business.
He has joined Hydrock from German consultancy TÜV SÜD, where he led MEP services in the Midlands and was focused on the delivery of low carbon solutions and building physics. Prior to that, he ran his own award-winning consultancy business for 15 years, working with high profile clients including Vodafone, JCB, Morrisons, Coventry University and multiple NHS trusts.
Commenting on his appointment, Ben said: "I'm excited to join Hydrock's team in the Midlands, bringing my wealth of engineering experience and versatility across a range of sectors to our Birmingham office. I'm ready to hit the ground running and jump on the opportunities available in this fantastic region."
Speaking about Ben's appointment, Eva Mills, Divisional Director of our Building Performance Engineering team, said, "We're delighted to welcome Ben to lead our team in Birmingham to embrace new opportunities across the region. With his track record across a wide range of sectors, notably with industrial process organisations and data centre providers, and his knowledge of designing low carbon solutions, he will be a real asset to our multi-disciplinary team in Birmingham.
With a background in the Royal Navy, Ben is accredited with both the Institution of Engineering and Technology and the Institution of Mechanical Engineers.