Back to News
Josh Bullard joins groundbreaking Climate Change Committee in Bristol
9th Oct 2019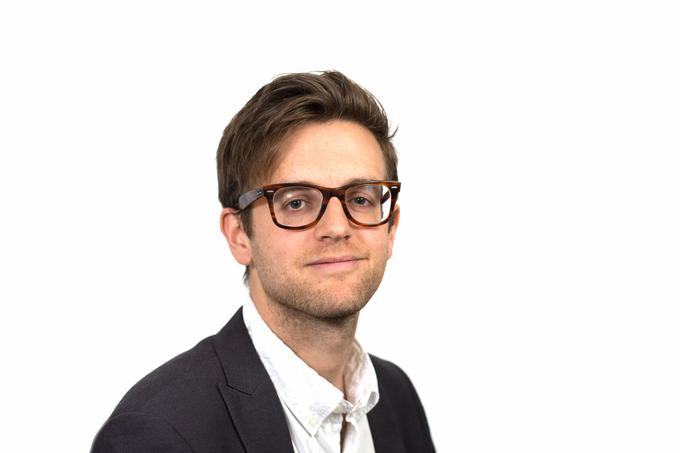 Josh Bullard, who leads Hydrock's Smart Energy team, has been invited to join the Bristol Advisory Committee on Climate Change on a three-year appointment. The first regional committee of its type, it follows Bristol being the first local authority to declare a climate emergency and target Net Zero by 2030.
The committee will provide technical expertise to Bristol's One City Approach as it looks to set a pathway to 2030 by reducing greenhouse emissions, setting a carbon budget and developing an adaptation strategy.
This three-year appointment demonstrates Josh's longstanding expertise in the energy and sustainability sector. Josh, who heads up Hydrock's Smart Energy team, has experience of leading on strategy development to meet the requirements of evolving policy and regulation on sustainability.
Late last year, Bristol City Council announced ambitious plans to become a carbon neutral city by 2030, surpassing the UK government's national target by 20 years. As part of its wider One City Approach, the Bristol Advisory Committee on Climate Change will provide technical expertise to accelerate progress towards a carbon neutral, climate-adapted city.
The Committee will:
provide independent technical advice and make recommendations to the City Office, all 6 'One City' thematic boards, Bristol City Council and other city stakeholders on reducing greenhouse gas emissions (mitigation) and preparing for climate change (adaptation);
respond to requests for advice, e.g. from One City boards, and also proactively by identifying key areas for action;
advise on the setting of a carbon budget for the city and emissions trajectory;
monitor and report on progress in reducing emissions and achieving carbon budgets and targets; and
aim to engage as widely as possible.
In this advisory, non-fee-earning role, Josh will be one of around 15 committee members from a variety of technical backgrounds and sectors, all looking to engage on this crucial topic.