Back to News
Matt Hilton steps up as Managing Director of Hydrock Consultants Ltd
1st Sept 2016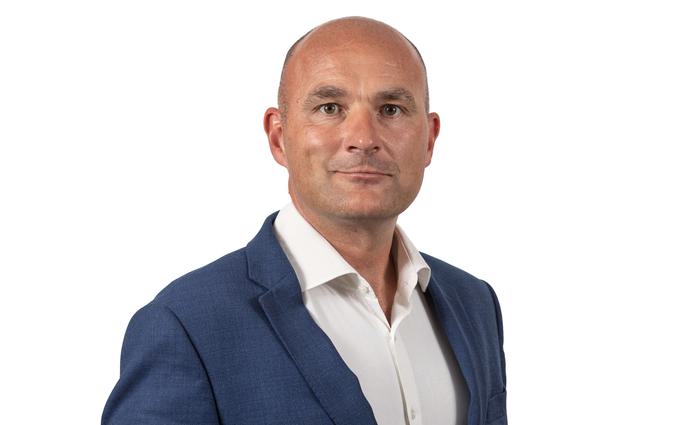 Hydrock is delighted to confirm that current Board Director, Dr Matt Hilton, has taken on greater responsibility for the overall development of the business in a new role as Managing Director of Hydrock Consultants Ltd.
Working with the company's founder and Group Managing Director, Dr Brian McConnell, Matt has overall responsibility for Hydrock's multi-disciplinary engineering consultancy business across the 16 UK offices.
Commenting on this new role, Brian said: "Matt is highly respected by everyone who has worked with him at Hydrock. His acute understanding of the commercial advice that clients value at each stage of the development cycle, to take a project from due diligence to construction, means he is perfectly placed to lead the continued and sustained development of our consultancy business."
Speaking about his new role, Matt said: "I'm really pleased to take on this wider role in our business. We have made great strides over the last five years and by ensuring we continue to invest in our people, nurture our unique culture, and listen to our clients and their needs, our multi-disciplinary consultancy business will be well-set to continue its profitable growth."
As part of a series of changes to board responsibility, Group Managing Director, Dr Brian McConnell will take day-to-day responsibility for the company's highly-regarded remediation contracting business, whilst Mike Casey and Mike Yiannis both become Directors of Hydrock having previously been non-executive directors.