Back to News
New director brings wealth of experience to Hydrock's nuclear division
16th Apr 2015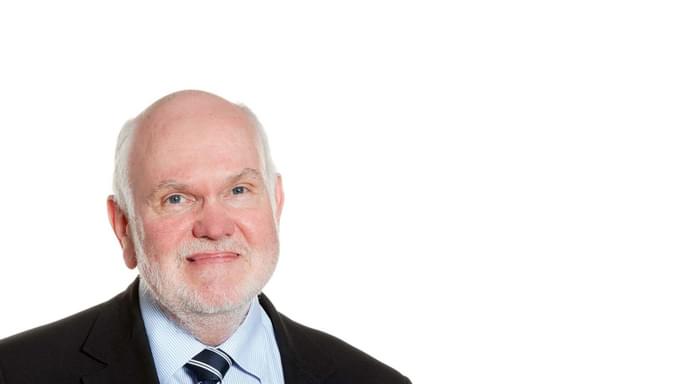 Nuclear Management Consultancy Ltd (NMCL), which is part of the Hydrock Group, is delighted to welcome Dr Joe McHugh OBE who has joined the team as Technical Director.
NMCL works with operators and regulators in the nuclear industry in all areas of safety management.
Joe was formerly Head of Radioactive Substances Regulation at the Environment Agency and was responsible for leading the nuclear and non-nuclear regulatory staff in the Agency and their interfaces with government and the Office for Nuclear Regulation. He chairs the joint Environment Agency/SEPA senior nuclear industry stakeholder group, NILG.
He has worked for regulatory bodies and the Environment Agency for 25 years and has experience as a front line nuclear regulator, on streamlining and modernising regulatory processes and procedures building improved relationships with partners and stakeholders.
For ten years he led on technical policy and specialist advice to government in the radioactive waste field. He has given evidence to Parliamentary Select Committees and chaired international technical policy seminars and conferences in nuclear waste regulation and radiological protection and represented the UK at senior level national and international discussions. He is appointed as an Article 37 expert adviser to the European Commission.
Jenny Richards, Managing Director of NMCL, said: "I have known Joe for ten years and have thoroughly enjoyed working with him on a range of projects. He brings a wealth of expertise and experience in a range of technical areas core to our service offering in the nuclear sector, particularly in the field of radioactive substances regulation. We are very pleased to welcome him to the NMCL team and look forward to working with him on projects for a range of clients."