Back to News
Ross Adams joins Hydrock in Southampton as a geotechnical specialist
1st Aug 2018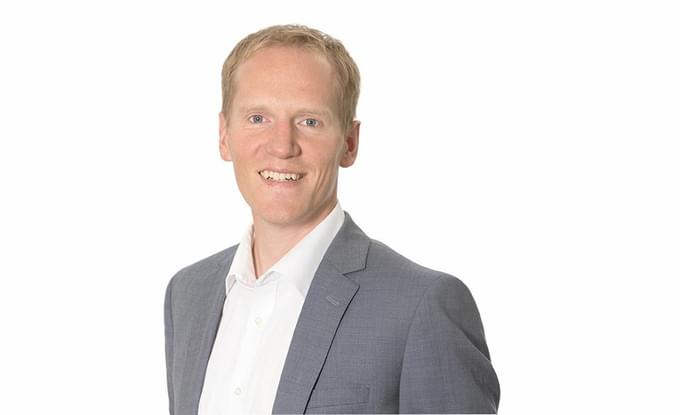 Hydrock is delighted to welcome Ross Adams as Principal Geotechnical Engineer within our Land Quality business in Southampton.
Ross joins Hydrock after ten years at Ramboll where he started his career from graduate entry level. He joins our fast-growing team based in Southampton city centre and will deliver specialist geotechnical advice and design to clients on proposed development sites across the south coast and southern England as part of Hydrock's national geotechnical practice.
Ross is a chartered geotechnical engineer and UK registered ground engineering professional. His career experience includes acting as Designer's Site Representative for the 'design, build, finance and operate' programme to widen the M25 between junctions 27 and 30, acting as Geotechnical Lead for the design of a new container terminal and petroleum port on the north coast of Morocco, and acting as Project Manager for the refurbishment of the Hamworthy Quay Wall in Poole.
Commenting on the appointment, Hydrock's National Director for Land Quality, Dr Scott Elliott, commented: "Ross's career experience alongside his technical expertise makes him an ideal addition to our expanding team in Southampton. With Ross based on the south coast and existing geotechnical resource covering the UK from our bases in Manchester, Northampton, Cardiff, Bristol, Plymouth and London, we have a strong national presence delivering projects for clients who are looking for technically outstanding and solution-driven engineering design."
Now, that's the way to finish the week! Awesome news to win the consultancy category @BrisPropertyAwd. We're so proud to call Bristol our home as a major employer in the city, shaping great places in and around Bristol. https://t.co/I07n37zRYG