Back to News
Hydrock's Dr Annie Marston covers 'smart savings' for Yorkshire Business Insider
16th Dec 2021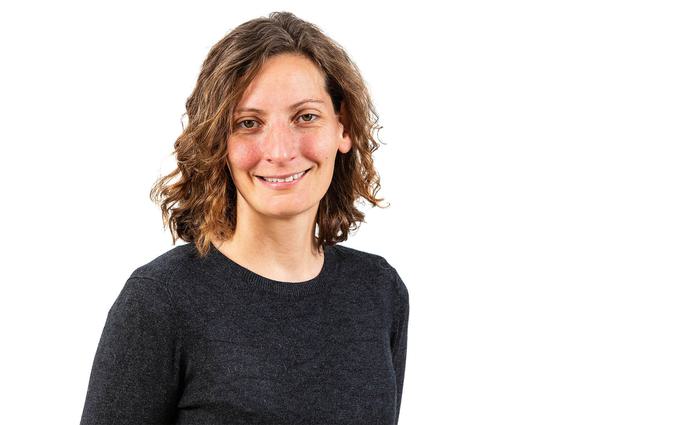 As power prices rocket, what energy saving measures can businesses introduce?
In an article for Yorkshire Business Insider, published in December 2021, our Building Physicist Dr Annie Marston, discusses how the industry needs to be smarter about building design and energy efficiency measures, especially as energy prices continue to rocket.
Annie breaks down some simple (jargon-free!) steps that businesses and the construction industry need to consider to help optimise the performance of energy in buildings.
Acknowledging that the construction industry moves quite slowly, Annie believes that it's less about new technologies rather than being conscious about designing new buildings well. We need to make sure that new buildings are well insulated, use as little heat or cooling as possible. We also need to put the hard work into them rather than finding a wonder solution which probably doesn't exist.
Annie considers controlling existing buildings to be the main issue we have at the moment with most buildings currently running off very old technology which can't be adjusted easily.
Read the full article from Yorkshire Business Insider. (Please note that a subscription is required to access the content.)