Back to News
Supporting IM Group to provide a safe home for our friends from Ukraine.
1st Jul 2022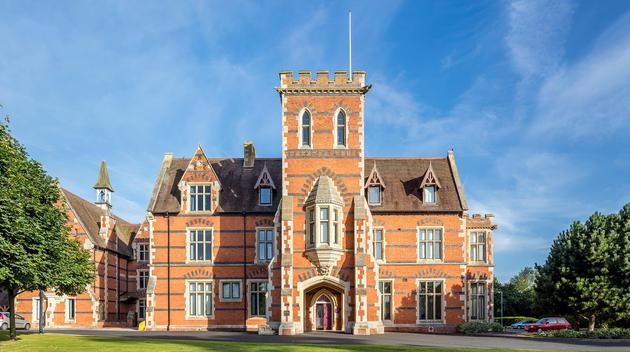 We've helped IM Group to convert underutilised office space into temporary accommodation for Ukrainian refugees, under the government's 'Homes for Ukraine' scheme.
Set in 400 acres of landscaped parkland, the historic Manor at Coleshill Manor Estate has been refurbished to provide homes for up to 60 men, women and children who have had no option but to flee their war-torn homeland.
Adam Eaton, Director of Fire Safety, said:
"

So many people, businesses and officials have been deeply saddened by the events in Ukraine and their impact on citizens. When our client at Spitfire Homes, part of the IM Group, told us about their plan, we wanted to let them know that we wanted to add to their goodwill if they needed it. As it turned out, we were able to offer fire safety consultancy to make sure the refurbishment was safe to receive our friends from the Ukraine.

"
Prior to occupation, our team delivered fire strategy guidance, including a fire risk management plan, to ensure the building meets all regulatory compliance and was suitable for the proposed use following its remodelling works.
Jonathan Evans, Senior Fire Consultant, added:
"

I'm proud to have played a small role in what's a huge achievement converting old office space to a beautiful living space to help people who've had their world turned upside down. I was able to meet some of those, see first-hand what this project means to them, and hear some of their life stories. It's moments like this that underline what it means to be a force for good.

"
The Manor at Coleshill has been refreshed and prepared as a 'safe home' in record time. The first residents moved into the accommodation in early June.
Over 50,000 people have been rehomed in the UK since war broke out in Ukraine following Russia's invasion.