Adam Cooper
Director, Hydrock 3E
Leeds
BSc (Hons), MSc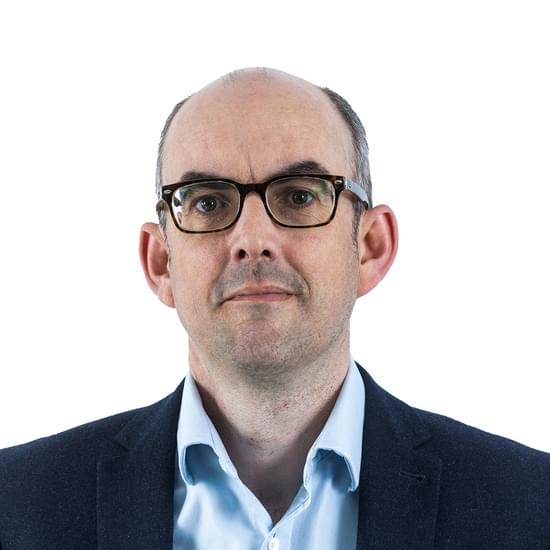 Adam is responsible for managing and delivering geo environmental assessments for clients with schemes in a variety of sectors including retail, residential, educational, industrial and leisure developments.
As a result of his analysis and advice, many of these projects have been seen through from conception and pre planning stage, through to final completion and handover.
Adam has over 20 years' experience liaising with regulators and project teams to provide cost effective foundation design and remediation works.
He has a broad experience of the construction sector and has been involved in many and varied projects where land contamination, mine workings and site remediation have been key elements to the successful redevelopment of brownfield sites. These include foundries, armament factories and chemical works.
Adam re-joined 3E Consulting Engineers Ltd in 2013, where he became a director in 2015.
The company was later acquired by Hydrock in 2022 and now operates as a separate operating entity known as Hydrock 3E.