Alex Wraith
People Director
Almondsbury, Bristol
BEng (Hons)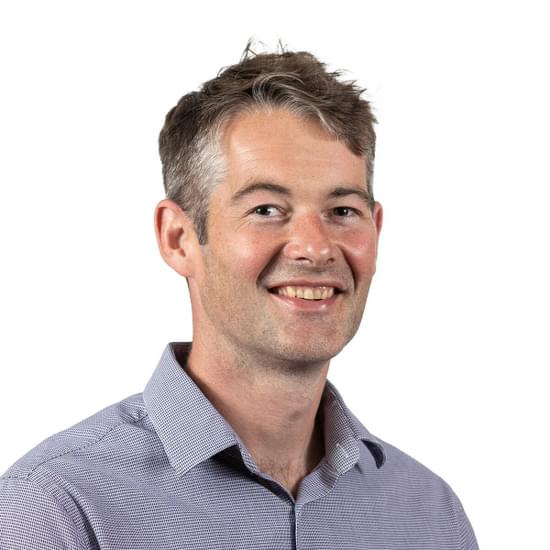 As People Director, Alex is a passionate advocate for diversity, equity and inclusivity in our business. He champions the importance and the value that is created by the positive welcome we give to people when they join Hydrock and how we then look after them to ensure they have a great career with us.
By background, Alex has technical expertise in civil and structural engineering, and over a decade of engineering recruitment experience. This means he instinctively 'gets' what people are looking for from a career in an engineering consultancy business like ours.
Alex's recruitment team focus on hiring directly so that we engage with the best talent in the industry and provide a personal approach to the hiring experience and then the onboarding experience once a person agrees to join us.
His learning and development team work with our people from the start of their career with us. Our two-day, off-site induction event is a popular way to start life at Hydrock, offering a fantastic insight to our business and a chance to connect with other new staff from across the UK. Learning programmes are curated for everyone at each stage of their career from apprentice and graduate level to the most senior leadership positions.
Alex also oversees our employee resource groups. These groups, made up of staff from all backgrounds across the business are ensuring we are all fully cognisant of the diversity, equity and inclusion (DEI) agenda.
The importance of Alex's role and his People team is reflected in our ongoing performance in the 100 Best Large Companies to Work For listings.