Allan Murdoch
Director, Hydrock 3T
Warrington (Hydrock 3T)
BSc (Hons)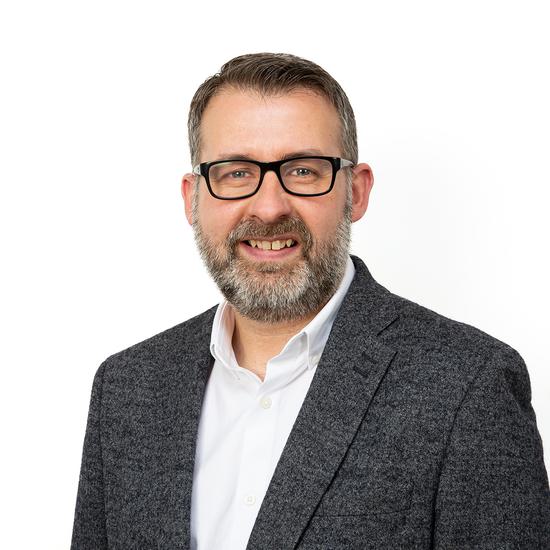 As a highly experienced nuclear safety consultant, Allan has delivered both technical consulting and project management of safety case work across many UK nuclear sites, including Dounreay, Sellafield, Capenhurst and several EDF and Magnox sites.
Allan has worked at various stages of plant lifecycle, from design to decommissioning.
His experience includes being the Safety Case Delivery Manager for multiple Category A Safety Cases, including acting as Intelligent Customer for safety case acceptance from the supply chain within the projects. Allan has also been the Safety Case Production Manager for the delivery of Continued Operation Safety and Environmental Reports, Pre-Commencement Safety Reports and Justification for Continued Operation for key facilities.
His experience also includes the production and verification of radiological and chemotoxic hazard assessments across a number of safety cases.
Allan was one of the directors of 3T Safety Consultants acquired by Hydrock in 2023. The business now operates as a separate operating entity known as Hydrock 3T.