Ashley Russell
Technical Director, Transportation
Leeds
BEng, MTPS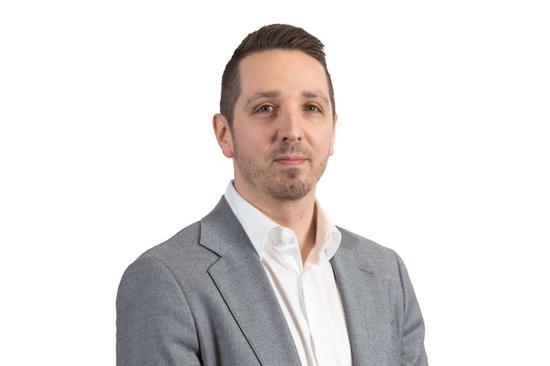 Ashley is a personable, driven and experienced transport planning professional based in our Leeds office.
With an unbound passion for sustainability, Ashley's main focus is supporting net zero and sustainable travel infrastructure across the built environment by growing our transport offer in Yorkshire and the north east of England.
Carrying over 15 years' professional consultancy experience, Ashley knows his way around transport policy, strategies, project delivery and managing high-performing teams. He brings a targeted and pragmatic approach to resolving key transport challenges, applying skills from a varied career path to build relationships and influence decision making.
Ashley strives to make carbon reduction central to how transport is planned and delivered moving forward. A major part of this is thoroughly understanding transport network connections and operation so that they fit with the broader sustainable development jigsaw.
Targeting betterment for all through forward-looking scheme design, Ashley seeks to help developers and local authorities balance the benefits and impacts across multiple modes of transport.
Given the importance of climate adaptation for our communities, this includes intelligently managing the impact on general traffic whilst considering how we can encourage societal-wide behaviour change and achieve a shift to more sustainable forms of transport.
Ashley is a technical specialist in transport modelling and has significant experience of taking conceptual ideas through the design and implementation process, ultimately delivering network management solutions which unlock existing or predicted network constraints.