Brian Devlin
Consultant
Glasgow
MBA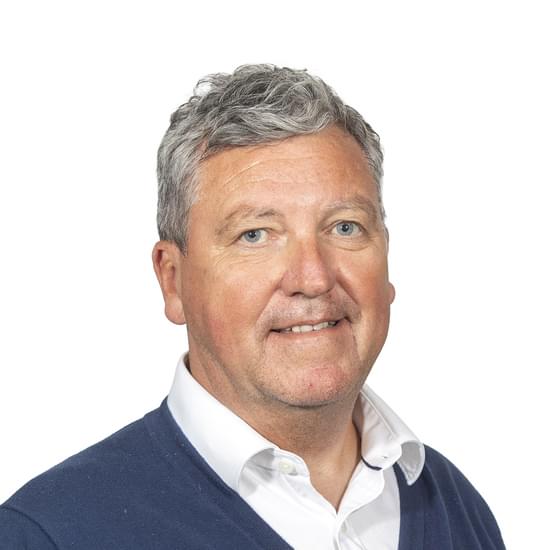 Brian has over 30 years' local government experience. This includes Glasgow City Council and Stirling Council, where he served in director-level roles. He works with our fast-growing team in Scotland to develop client relationships and business growth.
Brian has led on high-profile major service and place-based transformation projects which focus on new and innovative service models in both the public and private sectors.
He's also led on devising and implementing cutting-edge environmental strategies, including the roll out of the first EV charging points across Glasgow City in partnership with the Scottish Government. Further achievements include establishing several public and private sector partnerships, created to deliver innovative environmental place-based solutions.
An experienced project director, Brian has successfully led on developing and delivering large-scale projects including a recent £200m energy from waste (EfW) project in Glasgow. The GRECC plant handles 222,000 tonnes of residual waste every year, producing enough energy to power the equivalent of 26,496 households and heat the equivalent of some 8,000 homes.
He also received the great honour of being invited to join Scotland's 2020 Climate Group, chaired by Dame Susan Rice, which is stimulating collaboration between industry, government, and society to help Scotland reduce carbon emissions while growing a sustainable economy.
Most recently, Brian has been leading on smart cities and environmental infrastructure projects working across traditional public sector boundaries. A critical element of this has been looking at innovative funding investment models for new intelligent city infrastructure, specifically including EV charging and intelligent street lighting, and how frontline services, local communities and residents can capitalise on emerging technologies in support of delivering national and local outcomes.
Brian holds an MBA, Diploma in Management Studies, a postgraduate certificate in Electronic Business and is a qualified coach.