Chris Allery
Technical Director, Fire Safety
London
MEng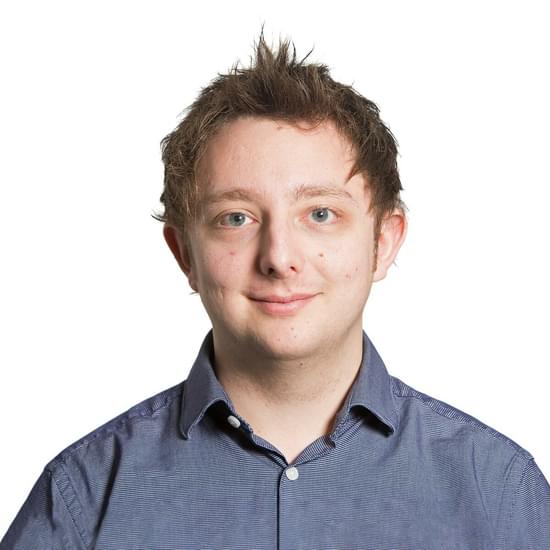 Based in London, Chris leads our south-east and south-west based fire engineering teams. He specialises in developing coordinated fire safety strategies and analysis that meet the objectives of the client, architect and design team whilst satisfying the approving authority and local fire service.
Chris is an expert in fire engineering techniques such as computational fluid dynamic (CFD) modelling to help understand the movement of smoke and fire propagation in a building. He also delivers evacuation modelling and analysis, radiant heat calculations and smoke control calculations.
His career experience includes Phase 3 of the Battersea Power Station redevelopment, Lambeth Town Hall and the Marshall Building as part of the London School of Economics.
Chris has a wealth of expertise with regards to external wall design and construction review, whether as part of a Building Regulations review or as part of an independent review to satisfy property funders/lenders concerns and to secure an EWS 1 certificate.
At Hydrock, Chris is leading on the fire engineering for the design and onsite construction monitoring for a major 500-bed Specialist Emergency Care facility in south London. He has also undertaken a review of the external wall design to complete the EWS 1 process on a number of residential blocks in London for a major construction company. In addition, his team has developed a fire safety strategy and fire engineering design for the refurbishment of a Grade I listed guild house in London, and delivered the fire engineering services for new state-of-the-art research and learning facilities at the University of Bath and University of the West of England.