Chris Chennell
Regional Director, North East
Newcastle
BEng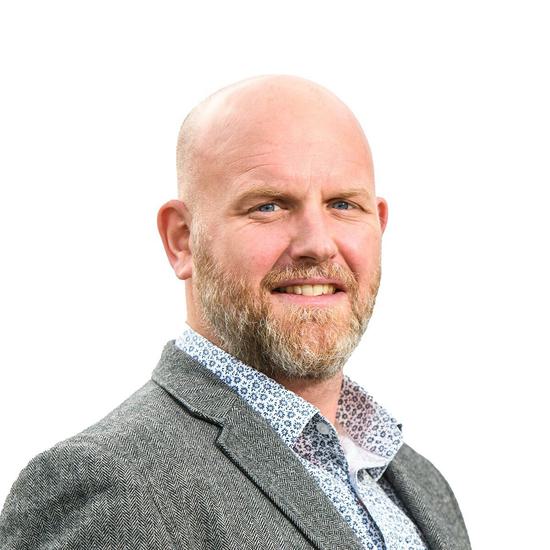 Based in Newcastle, Chris joined us in 2021 to build our presence in the north east in addition to leading our approach to the 'golden thread' as part of the Building Safety Act.
Chris is a highly experienced fire engineer and has built a strong fire safety and risk management team around him in Newcastle as part of our national team.
He is a leading commentator on the 'golden thread' which is the digital capture of data throughout the design and build of a building that will ensure a user has a database of all building data. This key recommendation from the Hackitt Review is at the centre of the Building Safety Act and Chris has written extensively in Building and also spoken at a number of property events about the impact and opportunities from this new legislation.
Chris is also supporting the delivery of façade remediation work nationally, and advising on fire safety issues in the delivery of our international work alongside key collaborators.
Having started his career in the Royal Air Force Fire Service, Chris completed a degree in Fire Engineering before working for a number of consultancies. Returning to the UK having lived and worked in Madrid, Melbourne and Dubai, he brings his extensive sector experience in the infrastructure, rail, cultural, and façade rectification projects to Hydrock.
Whilst in Melbourne Chris chaired a committee, on behalf of Engineers Australia, to draft a practice guide on Façade Fire Safety Design.
Chris is now on the north-east leadership board for Business in the Community, bringing his passion for social mobility and inclusivity to support the agenda of the BITC in this region.
Articles by Chris Chennell