David Streather
Director, Smart Energy & Sustainability
Bristol
BA Hons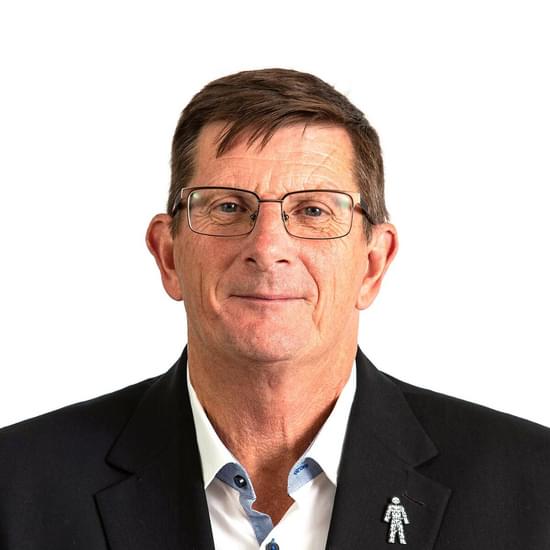 With 35 years' experience in the energy and renewables sector, David has deep experience at both a strategic and delivery level on the feasibility, design, contractual, delivery and operational stages of energy projects.
He has extensive knowledge across the energy sector both in the UK and internationally and has enjoyed a career with Hawker Batteries, ABB, Eltek Power and for the last 15 years in a consultancy capacity while operating a number of development ventures.
During his career, he has designed and built a number of large-scale power projects and is adept at working with end users to advise on their investment in major energy storage projects which deliver both energy security and commercial value to the end user. He has developed an industry leading network supply chain including technical advisors, energy aggregators and delivery partners.
David's work in battery, wind power and solar includes a mixture of grid scale applications, co-located projects and behind the meter-covering feasibility stage, design, delivery and operation.
David has designed more than 200MWhrs of battery storage and 45MW of solar photovoltaic projects which are at various stages of implementation.