David Thomas
Technical Director, Smart Energy & Sustainability
Bristol
B.Ed (Hons), MSc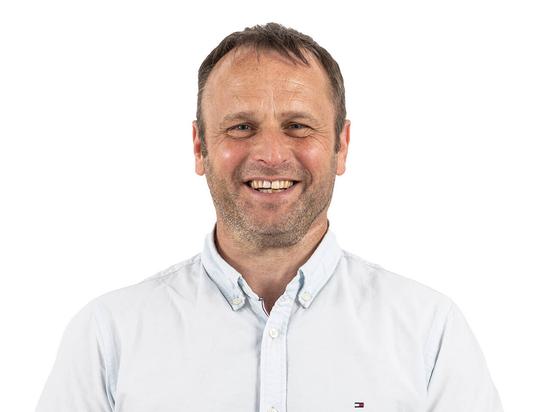 David is a highly experienced consultant and project manager with a wealth of knowledge in energy storage, Power Purchase Agreements (PPA) and all renewable technologies and scale. His depth of knowledge stems from an MSc in Renewable Energy and Resource Management combined with consultancy experience including developing energy storage business cases, through to project management.
David is passionate about renewable energy and organised the first industry-based storage Health and Safety Conference of its kind in the UK as well as a Community Energy Markets conference. He has also chaired national and international conferences and presented on a range of topics including a UK energy storage roadmap, energy storage planning considerations and the lessons that can be learnt from energy storage from a UK perspective.
Advising clients on UK and international projects, David has a key understanding of project deliverables and client expectations. Working as a project manager on numerous developments, David can bring the client's vision to life and offers support for entry clients and investors.