Dr Joe McHugh
Technical Fellow, Nuclear Management Consultancy
Almondsbury, Bristol
BSc, MSc, PhD, OBE, MSRP, MCIWEM, CRadP, CEnv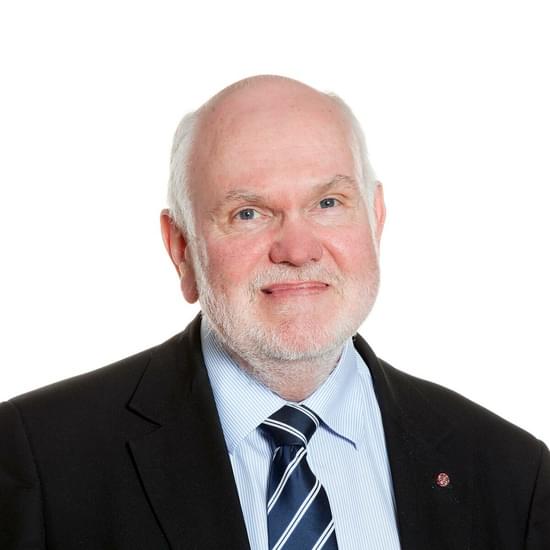 As a Technical Fellow in our nuclear management consultancy business, Joe works with site operators, regulators and nuclear new build developers in the nuclear industry, providing specialist consultancy in environmental management and assessment.

During his 40 years' experience in the sector, he was appointed as Head of Radioactive Substances Regulation at the Environment Agency, responsible for leading nuclear and non-nuclear regulatory staff and their interfaces with government, nuclear site licensees and the Office for Nuclear Regulation.

Joe's experience in nuclear regulation has included the streamlining and modernising of regulatory processes and procedures, improving the UK and EU legislative and regulatory regimes, building better relationships with partners and stakeholders.

For ten years he led on technical policy and specialist advice to government in the radioactive waste field. He has given evidence to Parliamentary Select Committees and chaired international technical policy seminars and conferences in nuclear waste regulation and radiological protection, representing the UK at senior level national and international discussions. For 10 years he was an Article 37 Euratom expert adviser to the European Commission, concerning on the transboundary effects of radioactive discharges and radioactive waste on EU member states.

Joe was awarded an OBE in 2014 for services to Radioactive Substances Regulation and voluntary service to the community.