Dr Rui Sun
Deputy Divisional Director, Fire Safety
Manchester
BEng (Hons), MSc, PhD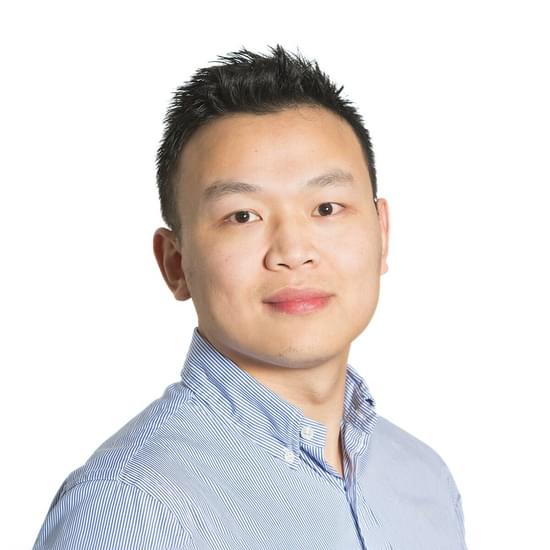 Rui is a leading figure in the fire engineering sector with experience in both consulting and research in the field of structural fire safety engineering design and assessment.
With experience across multiple sectors including the public sector, commercial, residential and high hazard industries, Rui helps clients with structural fire resistance assessments to ensure the potential effects of a fire are fully understood. His modelling work and subsequent analysis will influence the optimal design of a building and will help achieve compliance in an effective and efficient manner.
Rui is also an expert in designing enhancements to structure and building fabric to withstand bomb blast, and the assessments needed for critical infrastructure around hubs and crowded places.
His career track record includes the underground station at London Paddington, Manchester Airport Tier 2 Extension, a major new underground car park as part of the new Finzels Reach development in Bristol and a gas terminal facility in Aberdeen. More recently with Hydrock, he leads the team working on key fire safety and risk assessment projects at Middlewood Locks in Salford and the £135m redevelopment around the Galleries Shopping Centre in Wigan.