Elaine Escott
Divisional Finance Director
Bristol
FACCA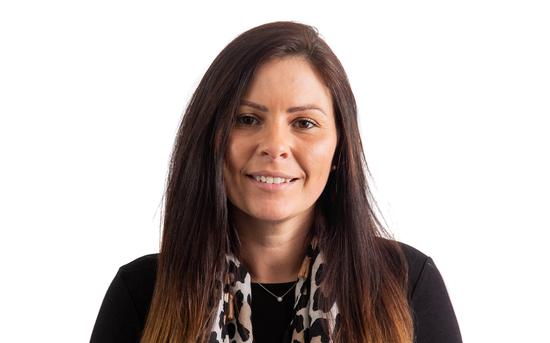 Elaine specialises in business partnering and financial reporting. She leads a national team and as a Divisional Finance Director is responsible for five of our largest discipline areas including MEP, structures and fire safety.
Elaine has a wealth of knowledge across a wide range of sectors including aviation, construction and insurance.
Elaine is instrumental in supporting the operational decisions made by our divisional directors, offering high-quality strategic financial insight and working closely to deliver significant granular detail from our financial reports to support business decisions.
She has also been a key player in supporting our overall business growth and has contributed to a number of successful acquisitions.
Elaine started her career via an apprenticeship, training as a chartered accountant at 18 years old, and is now a fellow of the ACCA (Association of Chartered Certified Accountants).