Emma Judd
Senior Geo-Environmental Consultant
Southampton
MSc, MSci, FGS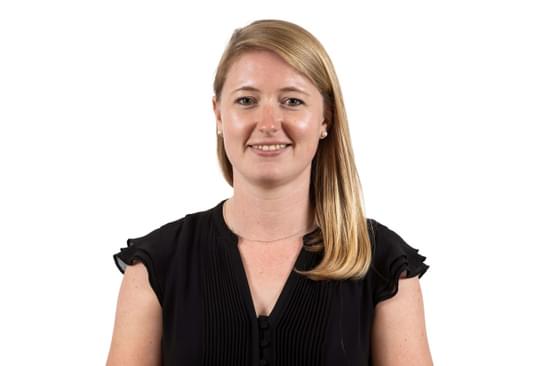 Emma has vast experience in completing efficient geo-environmental assessments for a range of different land uses. This includes former landfills and brownfield sites across the south east of England, as well as designing, supervising and managing ground investigation works and carrying out soil, groundwater and ground gas sampling. Her experience also includes supervising earthworks and preparing remediation strategy documentation.
Emma's skillset includes green infrastructure (GI) design, project management and sub-contractor management, as well as the delivery of Generic and Detailed Quantitative Risk Assessment reports (GQRA & DQRA) for human health and controlled waters.
A notable project that Emma has worked on is undertaking the geo-environmental project management and reporting for Weyside Urban Village, Guildford, a large redevelopment scheme for mixed residential and commercial use. She provided design input and supervision for multiple ground investigation phases at the existing sewage treatment works and adjacent landfill area on this site. She also project managed an extensive groundwater, surface water and gas monitoring programme.
In addition, Emma project managed an investigation into per-and polyfluoroalkyl substances (PFAS) contamination in groundwater at a UK airport. She supervised the drilling of boreholes to assess the baseline PFAS contamination ahead of implementing an in-situ remediation (permeable barrier) solution at the site, and continued the monitoring to verify the efficacy of a pilot trial of the remediation solution.
Emma is a Fellow of the Geological Society of London (FGS).