Eric Cooper
Technical Director, Land Quality
Stoke-on-Trent
BSc (Hons), MSc, CGeol, FGS, MCIWEM, MCIWM, SiLC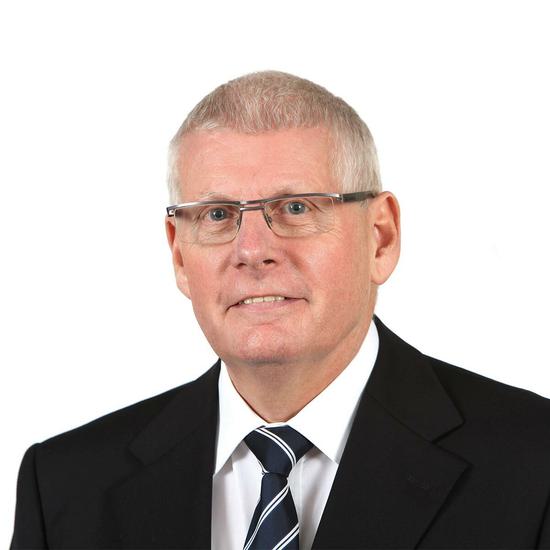 Eric has extensive UK and international experience delivering geo-environmental, land quality and related services across the industrial, energy and public sectors. He specialises in hydrogeology and contaminated land, with a focus on groundwater pollution and construction issues.
At Hydrock, using his expertise, Eric has led extensive investigations for a number of large-scale redevelopments including; Four Ashes in Staffordshire, Stoke-on-Trent city centre regeneration and for several former landfill sites on behalf of the Environment Agency (EA). Eric has been working with the EA since 2008, leading the technical delivery on the Helpston remediation project.

Throughout his 45-year career Eric has acquired an extensive knowledge of legal, contractual, financial and policy issues associated with contaminated land and groundwater and has provided expert witness services. This expertise is underpinned by a thorough knowledge of the current regulatory regime relevant to contaminated land, especially EPA (1990) Part 2A and related matters.
Eric is an Accredited Specialist in Land Condition (SiLC) and was the principal author of 'An Assessment of Groundwater Quality in England and Wales', an HMSO publication.