Evan Gwilliam
Associate, Strategic Projects
New Zealand
BSurv, APM Project Management Qualification (PMQ), Licensed Cadastral Surveyor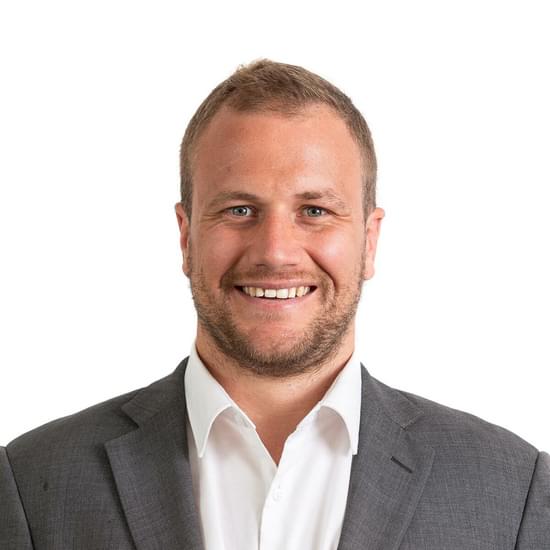 Having trained in his native New Zealand, Evan subsequently worked on multi-disciplinary engineering projects in the UK for nearly eight years, including large scale projects such as the London Bridge Station Redevelopment and CrossRail.
He joined Hydrock in 2019 as a project manager and led our multi-disciplinary delivery on major Homes England regeneration projects, and the concept for a highly-sustainable future community development in Kent.
In late 2021 he combined moving back to New Zealand with a new focus on expanding our international presence.
As part of our Strategic Projects team he provides a highly valuable single point of contact for our clients when we deliver multi-disciplinary engineering services, ensuring accountability for our delivery at all stages.
Based in Auckland, Evan is focused on developing our presence in the APAC region. He is advising New Zealand based clients on the sustainability agenda and the roadmap to net zero, and also supporting our existing clients across the wider region, with input from our UK-based technical delivery teams.