Graham Munday
Marketing Director
Bristol
BA (Hons), DipM, ACIM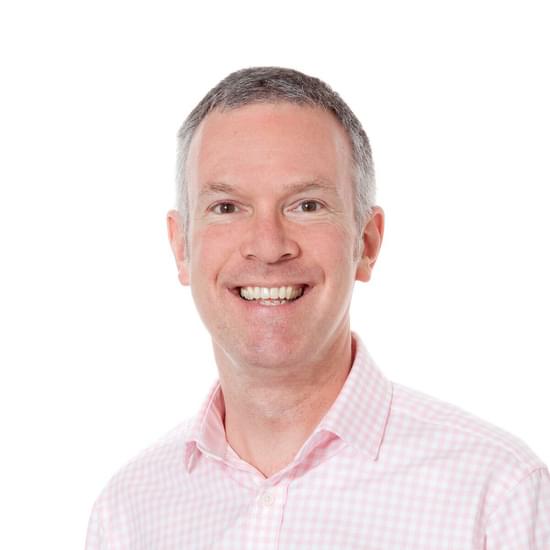 Graham joined Hydrock in 2015 and leads our corporate marketing team. He is responsible for the continuing development of our brand profile and positioning, our media relations programme, our client-centric campaigns and internal communications.
With over 30 years' experience, Graham operates at a senior and strategic level within our business. He has worked in the property, sustainability, energy and engineering sector for 20 years, including an extensive period of time working internationally.
With outstanding written and verbal communication skills, Graham places great value on knowledge sharing to enhance and maximise engagement with staff and clients alike, creating opportunities for deepening client relationships.
Graham has been an active member of the Professional Marketing Forum, chairing various regional committees in his career and contributing thought pieces to their membership publication.
Graham plays a key role in our relationship with Business in the Community and is a strong advocate of diversity and inclusivity in business operations.