Graham Munday
Energy and Environment Marketing Director
Bristol
BA (Hons), DipM, ACIM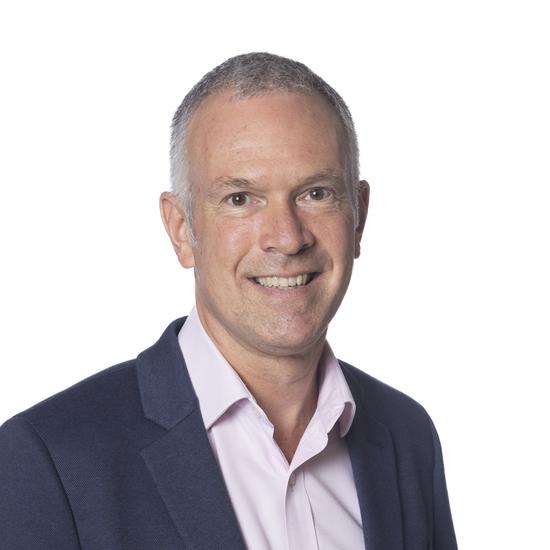 With over 30 years' experience, Graham operates at a senior and strategic level within our business, responsible for our marketing focus on the energy and environment agenda.
He works across the business to help promote and emphasise the impact our work has on the built environment, demonstrating how our innovation is shaping resilient places and communities. He is a core part of our team accelerating the reach we have in energy, environment and sustainability consulting.
Graham joined Hydrock in 2015 as Marketing Director. He has played a key role in the evolution of our business including leading the strategy behind four consecutive award wins from 2019-22 at the British Construction Industry Awards, a new website, our active media profile, and highly valued thought leadership and events for our clients.
In his career, Graham has worked predominantly in the property, sustainability, energy and engineering sector, including an extensive period of time working internationally. Highlights have included an award-winning carbon tracking campaign, broadcast media profile on the climate agenda and outreach to FTSE and Wall Street listed corporates on environmental liabilities relating to real estate portfolios.
With outstanding written and verbal communication skills, Graham places great value on knowledge sharing to enhance and maximise engagement with staff and clients alike, creating opportunities for deepening client relationships.
Graham plays a key role in our relationship with Business in the Community and is a strong advocate of conscious inclusion in the workplace.