Henry Easterbrook
Non-Executive Director
Bristol
MSc, BSc(Hons), HNC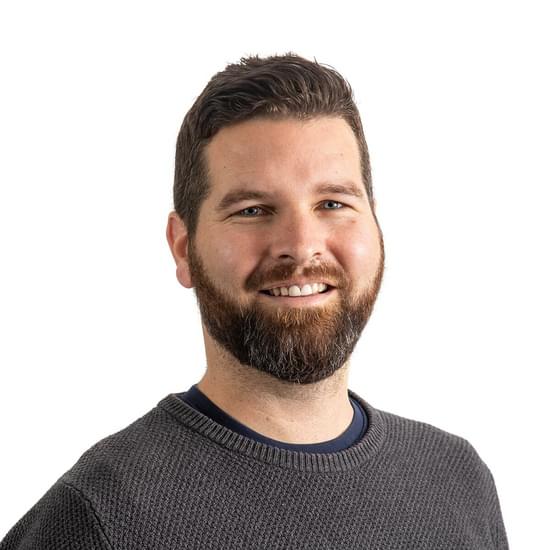 Having established our Building Performance Engineering business from a standing start in 2013, Henry was appointed to our Group Board in 2017. He has a real appreciation of what drives the design and development process both from his experience in consulting engineering and from his previous technical and commercial background working for contractors and developers worldwide.
Henry is now focused on the strategic development of our Smart Energy and Sustainability business division. Alongside Divisional Director Josh Bullard and Technical Director Dave Streather, Henry's particular focus is on assembling and developing battery storage schemes, including incorporation of energy assets within mixed use real estate schemes, or as a meanwhile use, to leverage sunk costs and maximise value to clients.
In 2020 Henry switched to a non-executive director role with Hydrock in order to become more involved with local social enterprise and charitable organisations.