Henry Easterbrook
Non-Executive Director
Bristol
MSc, BSc(Hons), HNC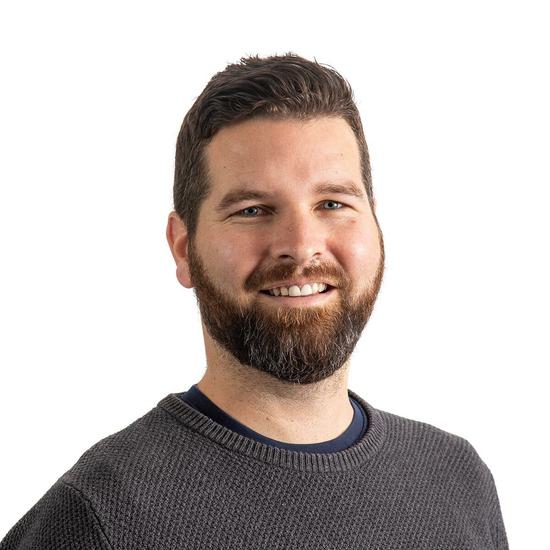 A leading proponent of both grid-scale and community-based clean energy technologies, Henry is a non-executive director with Hydrock and managing director of our sister company, Fig Power.
Henry works with landowners, funders, regulators and professional advisory teams to develop strategic energy projects across a range of technologies, whether grid connected or managing capacity local to load centres, in UK and international markets.
Trained as a quantity surveyor and specialising in engineering services, Henry has worked for contractors and developers around the world delivering property and infrastructure projects. He joined Hydrock in 2013 and from a standing start established the concept of 'building performance engineering' based on an appreciation of how user needs, simplicity and commercial value drive the success of the design and development process. In 2017 he was appointed to Hydrock's group board and became a non-executive director in 2020.
With a strong understanding of the commercial dynamics behind assembling and developing battery energy storage schemes, Henry set-up and now leads our sister business, Fig Power. Working with investors, landowners and technology partners, Fig Power develops energy assets and infrastructure to help deliver a secure, independent and affordable energy system to support the transition to a net zero carbon future.
Articles by Henry Easterbrook