James Frost
Principal Consultant, Nuclear Management Consultancy
Almondsbury, Bristol
BSc, NI, SaRS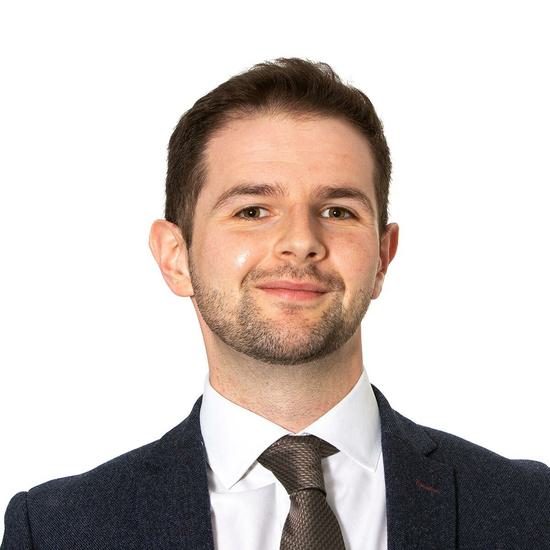 James has worked within the nuclear sector for over 10 years, during which time he has developed a broad range of skills relating to his expertise in nuclear Safety Case and project management.
James has undertaken key roles as a Safety Case author and manager and HAZAN author. He has experience working on projects that range from the technical application of hazard assessment techniques to project management. These include both civil and defence projects delivering several Licence Instruments for new-build nuclear facilities, as well as reviewing the safety cases for existing facilities and authoring safety documentation for those undergoing decommissioning.
James' most notable experience has been gained through his role as a Safety Case Manager for a Pre-Construction Safety Report (PCSR) for a new build nuclear storage and processing facility. Such experience has provided him with a clear understanding of all elements required for the delivery of nuclear Safety Cases and the multi-discipline components necessary to achieve this.