Jonathan Mamczynski
Senior Marketing and Business Development Manager
Manchester
BA (Hons), MA, MCIM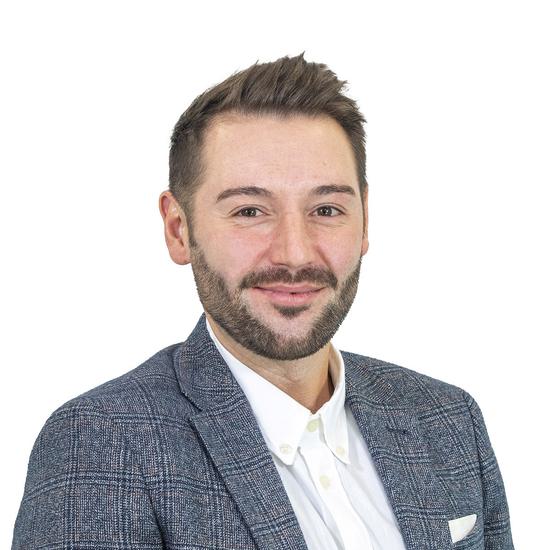 Jonathan joined Hydrock in 2020 in a business partnering role. Ever since, he's been helping to steer the charge in our key growth territories in northern England and Scotland.
He's a CIM educated professional with over 10 years' experience working client-side in public sector, private sector and, most recently, professional service roles. In particular, he brings knowledge of working in rapidly changing sectors, including housing and renewables.
Jonathan is a marketing and work-winning strategist with experience of directing multi-channel brand campaigns maximising the ROMI of broadcast, offline, search engine marketing, public relations and social content. He believes in delivering creative, differentiated and impactful projects that are client-focused and align with business goals.
Graduating with a First-Class Honours Degree in English Literature and Creative Writing from University of Salford, he's developed outstanding written and acute interpretative skills.
Career highlights include being shortlisted for a CIH award, as part of a team that supported a social housing provider to communicate its spin-out from council ownership to create the UK's first tenant and employee-owned social housing mutual. This included implementing a transformative rebrand and owning the critical brand writing aspects of that change.