Jonathan Morgans
Director, Water Environment
London
CEng, MICE, CMgr, FCMI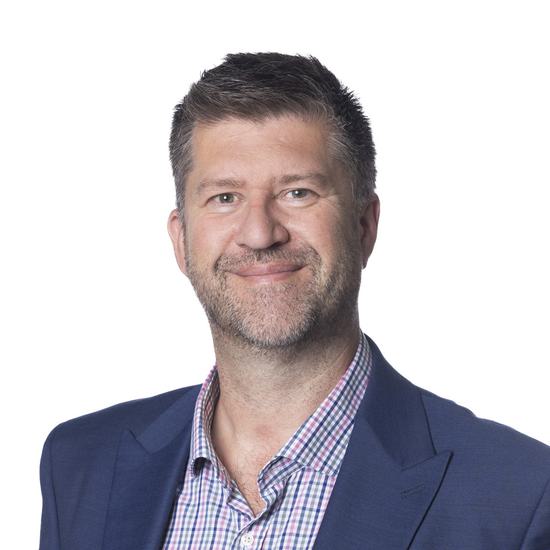 Based in London, Jonathan leads our national team delivering water environment services that ensure both resilience and adaptation of the built environment in the face of climatic change.
Jonathan is highly experienced in water and flood risk management having worked both consultancy-side and for the Environment Agency in his career. He is also a Non-Executive Board/Committee Member for the Trent Regional Flood and Coastal Committee established by the Environment Agency.
Career experience includes leading international design, delivery and coordination on major infrastructure projects for water companies, HS2, NEOM, Network Rail, Southsea Coastal Scheme, and the Environment Agency,
Jonathan's non-executive role has included providing strategic advice to help support the government's National Flood and Coastal Erosion Risk Management Strategy, and the delivery of local plans and strategies.
At Hydrock, Jonathan and his team are engaged in flood risk, rivers and coastal appraisals and engineering solutions, in addition to a full remit of drainage solutions for highways, land and infrastructure. Jonathan's work is prioritising how water pollution can be managed in the UK, regulatory standards met, and the successful adoption of combined sewer overflows.