Lewis Stonehouse
Technical Director, Acoustics
Manchester
BA (Hons), MSc, MIOA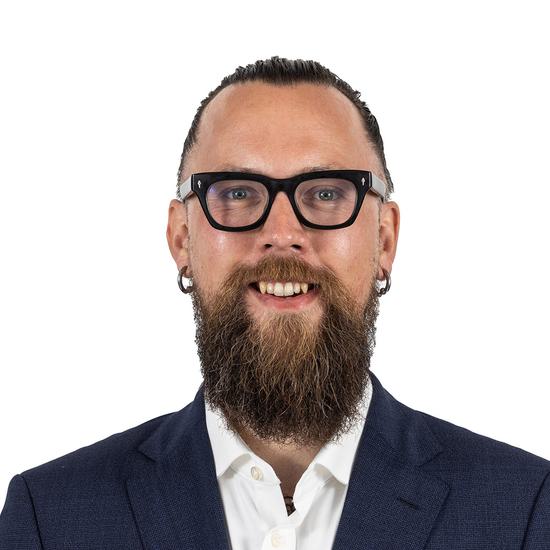 Lewis, based in our Manchester office, leads our acoustic engineering offering in northern England.
He has a strong background focused on architectural and building acoustics coupled with experience in complex planning stage noise assessment and controlling construction phase noise and vibration.
With a deep technical understanding of acoustic engineering he is able to provide pragmatic and commercially efficient design guidance. He has a wide range of sector experience including residential, education/higher education, research/laboratory, industrial, commercial, office, mixed-use and cinema/entertainment venue.
Lewis is particularly skilled at communicating complex technical issues to a wide audience. He is passionate about evaluating projects on their own merits, and avoiding the provision of generic guidance and mitigating risk through overdesign.
His career track record includes the £50m Points Cross Phase 1 project in Leeds for the Guinness Partnership, and the UK's largest bioscience campus at Alderley Park in Macclesfield, delivering acoustic engineering services on a range of buildings across the 21.5 hectare site.
Lewis is serving as a member of the committee for Forum for the Built Environment's branch in Manchester.
Articles by Lewis Stonehouse