Liam Hamilton
Associate Fire Engineer
London
BSc (Hons), MSc, AlFireE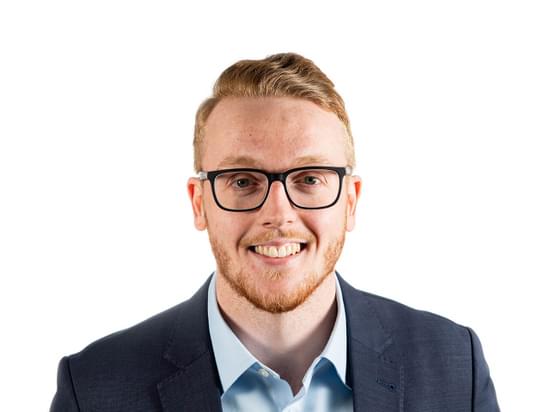 Liam has extensive experience in residential, educational, healthcare and commercial projects.
Exposure to complex designs at an early stage of his career allowed Liam to develop not only his technical skills in fire engineering, but also the relevant skills that come with having to adapt and collaborate on dynamic projects.
With a background in physics and a real passion for understanding the reason behind why things happen, he aims to bring an approach which is always focused around achieving the safest yet most effective solution.
With a scientific background combined with front line experience of internal audit, Liam provides a blend of technical ability, as well strong communication skills proven with a wide range of stakeholders.
Notable projects include supporting in the development of the Fire Safety Strategy for the £70m state-of-the-art IAAPS facility at the University of Bath, which contains 17 research and innovations cells focused on experimental research for the future of clean and efficient vehicles. He also delivered fire safety design from RIBA Stages 3-6 on the £300m, specialist emergency care hospital, Epsom & St Helier University Hospitals NHS Trust.