Marie-claire Overton
Regional Strategic Business Partner
Bristol
BA (Hons) Pg.Dip.Arch, MA, ARIBA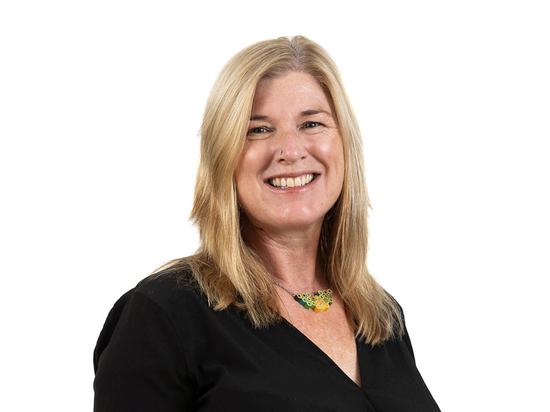 As Regional Strategic Business Partner, Marie-claire is a key stakeholder in the development and delivery of our company's strategic success, partnering with our Bristol and south regional boards.
Marie-claire has an extensive background within the construction and architectural industry, working on projects across a range of sectors, on developments that are both private and public funded. This has given her a strong understanding of strategic projects, work winning and building coalitions for success.
Throughout her career, Marie-claire has gained a passion for sustainability, particularly the ways in which we can shape and improve our communities. Following her studies of architecture at both Plymouth University and Oxford University, together with an MA in built resources, she has developed a keen interest in the reuse of existing buildings.
Marie-claire is also a member of the Royal Institute of British Architects (RIBA).