Mark Pearce
Principal Mobility Analyst, Transport Planning
Truro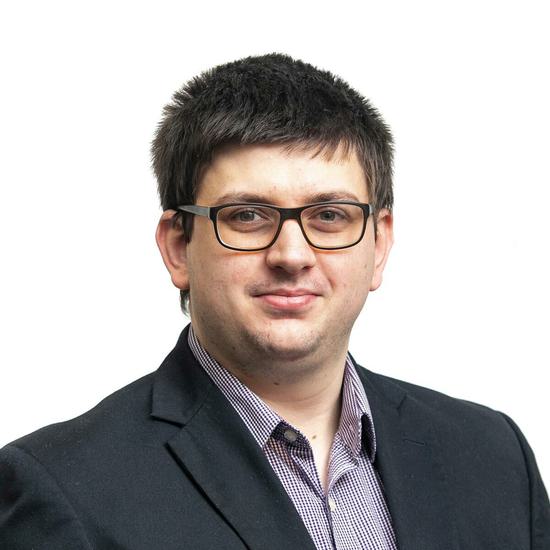 Mark is an experienced transport planner with almost a decade of experience in the industry. He is an accomplished project manager who works with a broad range of public and private sector clients, and leads our Mobility Analytics Team.
Mark was instrumental in the development of StratEV, Hydrock's innovative EV modelling tool that gives a data-led approach to specifying EV charging infrastructure. StratEV combines multiple data sets to assess scenarios based on thousands of variables, interrogated in rapid time, creating a highly flexible tool. Mark and his team advise clients on EV charge point implementation strategy, from prioritisation of sites across national portfolios, to site-specific solutions.
He is an accomplished author of Transport Statements, Transport Assessments, Travel Plans, Technical Notes and Access Appraisals, and has worked closely with architects, planners and highway officers in the production of documents presenting innovative highway expertise to support planning applications.
Technically, Mark is highly proficient across a variety of programs, tools and models, from junction assessment and construction in microsimulation programs, to large strategic modelling assessments. He is proficient in programming and develops software to provide engineering solutions.