Michael Shapiro
Principal Consultant, Nuclear
London
PhD, Meng (Hons)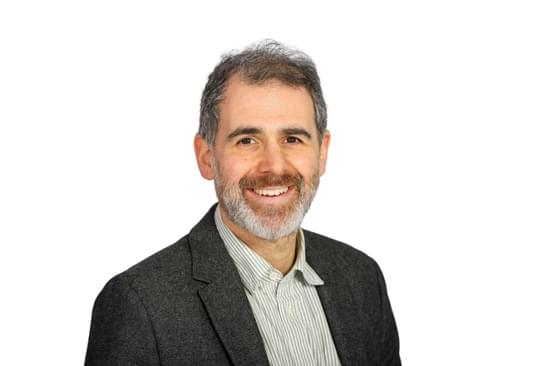 A technical specialist in radioactive waste management and decommissioning, Michael has vast experience within the nuclear sector.
Michael studied chemical engineering at the University of Manchester's Institute of Science & Technology and obtained a PhD in Biochemical Engineering at the University College London. He is also a member of the Institute of Chemical Engineers.
Equipped with a wealth of skills and knowledge within project management, Michael has led the development of processing solutions for Higher Activity Waste (HAW), including the development of Best Available Techniques (BAT) and Radioactive Waste Management Cases (RWMCs). He has a strong understanding of regulatory expectations in relation to achieving compliance when undertaking radioactive waste management activities on nuclear licensed sites.
Michael was the technical lead on Hinkley Point B, for the provision of BAT for the mobile wastes on site, this project was the first of its kind for the client, EDF. He was also technical lead for the provision of the functional specification for the Operational Waste Processing Facility (OWPF) at Hunterston B (HNB).
Another notable project is Sizewell B, where Michael led on the provision of optioneering assessments to support Gate A Investment Delivery papers for the storage of Intermediate Level Waste (ILW) resin in MOSAIK casks and the treatment of Low Level Waste (LLW) resin for dispatch to the Low Level Waste Repository (LLWR).