Neil Buckman
Associate, Transport Planning
Cardiff
BSc (Hons), MCIHT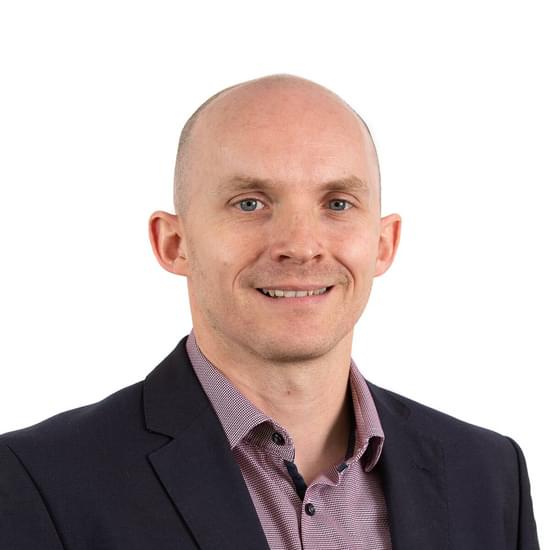 Based in our Cardiff office, Neil leads the growth and delivery of our transport planning business in South Wales.
Neil has extensive experience in supporting a wide range of development projects through the production of Transport Assessments, Travel Plans, masterplan support, mitigation and design advice, liaison with local highway officers, and consultation support / stakeholder engagement.
Neil is highly skilled in the assessment of traffic impact of development schemes, including capacity analysis of junctions, Active Travel Act audits, road safety analysis and accessibility assessments. He provides expert advice on junction design, car park layouts and capacity, servicing and deliveries, and on-site routing for pedestrians and cyclists. He also advises on public transport strategies and has provided expert witness support and a key supporting role at a number of public inquiries.
He has been responsible for a large variety of travel planning exercises, including the production of numerous travel plans and acting as a Travel Plan Coordinator.