Neil Morris
Director, Land Quality
London
BSc, MSc, CGeol, FGS, PIEMA, RoGEP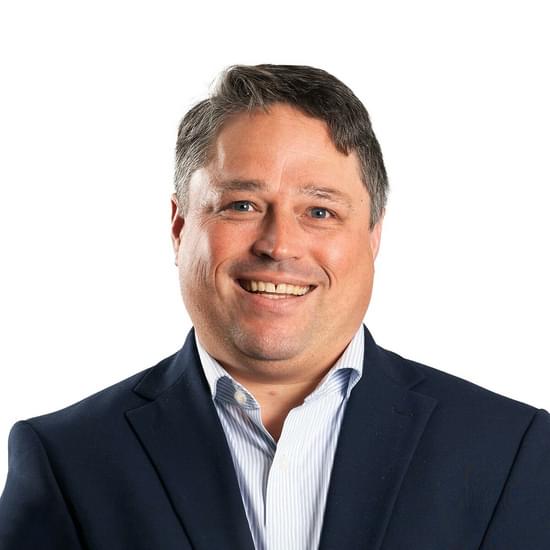 Neil is a Chartered Geologist with over 20 years professional experience as a geo-environmental consultant specialising in contaminated land.
He joined our London office in 2021 to lead Hydrock's team of geo-environmental consultants, along with ensuring seamless delivery on integrated engineering projects through close co-ordination with our other discipline leads.
Neil also has experience of managing multi-disciplinary packages of consultancy services for clients, including ecology, archaeology, hydrology, flood risk, asbestos survey, topographic and utilities mapping, transport planning, drainage and civil engineering, noise and street-lighting.
He has worked across multiple sectors, including education, healthcare, residential and commercial, and has experience of working across military sites, urban regeneration, flood alleviation and coastal protection projects.
Neil is a Fellow of the Geological Society, and a Registered Ground Engineering Advisor with ICE Register of Ground Engineering Professionals (RoGEP). He has a health and safety diploma from the Institute of Occupational Safety and Health (IOSH) and a certificate in Project Management from PMI.