Pamitta Mall
Senior Sustainability Consultant, Smart Energy & Sustainability
London
BA (Hons), MSc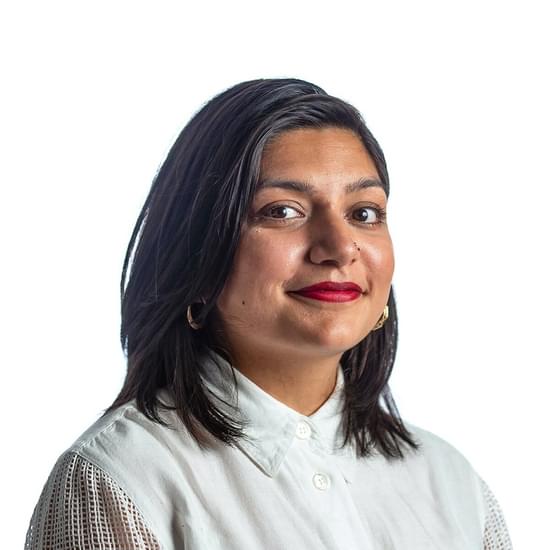 Pamitta is an experienced sustainability professional with a strong understanding of the importance of environmental, social and governance (ESG) factors in the built environment, and a keen interest in social value.
She delivers sustainability strategies and appraisals for proposed developments including in the residential, commercial, logistics and education sectors, highlighting their economic, environmental and social benefits. She is also experienced in facilitating social and community sustainability workshops. Pamitta brings together all key stakeholders to establish the vision and measurable targets for a development using a matrix of social indices including the TOMS framework.
Pamitta's career track record includes advising on Peddimore Park, a manufacturing and logistics hub in the West Midlands, where her work on the social value assessment was in context of Birmingham City Council's social value policy and the TOMS framework. Pamitta has also advised on new community developments including 7,500 proposed homes in Rutland; she has developed training around sustainability strategies, behavioural change and energy reduction for the National Union of Students; and she led the 'Bee Diverse' campaign for Keep Scotland Beautiful.
Pamitta is the Diversity and Inclusion Officer on the BPF Futures Advisory Board and has spoken at industry events on diversity and empowerment in the property sector.