Rachel Thomas
Senior Consultant, Nuclear Management Consultancy
Bristol
MSci (Hons)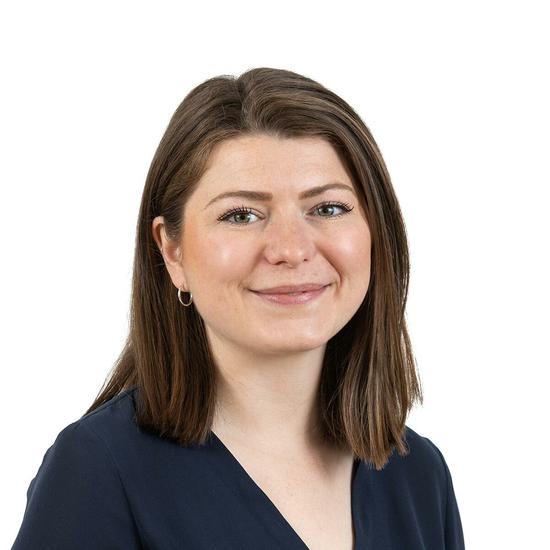 Rachel is a nuclear specialist with experience in nuclear environmental protection, permit compliance, assurance and regulation.
Rachel provides support to a range of our projects for nuclear sector clients, including undertaking work packages relating to nuclear new build projects and operational nuclear power stations.
Her work includes supporting the production of Periodic Safety Review documents as well as coordinating and project managing self-assessments undertaken on behalf of clients in the new build sector. Rachel has in-house experience gained whilst working within the NNB Environment Team across both the HPC and SZC Projects.
Whilst working with EDF Energy Nuclear Generation, Rachel also undertook extensive technical training and a diverse range of placements in different departments and locations across the UK operational fleet.
She is a Member of Women in Nuclear and a Practitioner member (PIEMA) at the Institute of Environmental Management and Assessment (IEMA).