Robert Bracewell
Senior Consultant, Nuclear Management Consultancy
Manchester
MSc, BSc, MIET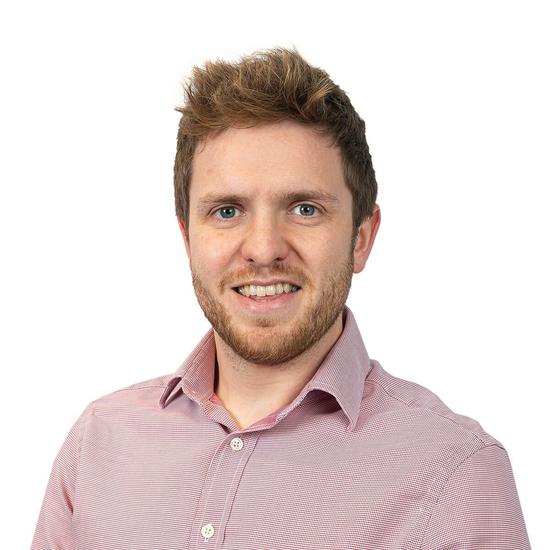 Rob is a pragmatic consultant with a vast amount of experience in the nuclear and high-hazard industries. He's worked on a range of nuclear safety cases in support of new build projects, operational facilities and decommissioning projects.
Most recently, he's been working for the Hinkley Point C Commissioning Programme as the Safety Case lead on the UK's first new nuclear power station to be built in more than two decades. His expertise, combined with excellent stakeholder engagement and interface skills, have proven to be invaluable as the facility moves towards generating first power.
Prior to joining Hydrock, Rob has direct experience of working on a number of prominent nuclear facilities across the UK, including Sellafield, Dounreay and Aldermaston. He also has experience of authoring functional safety assessments in the oil & gas sector.
Rob is an advocate for the potential of small modular reactors (SMRs) in creating a more sustainable future using reliable, cost-effective nuclear power.
Working with our fire safety consultants, Rob is also sharing his experience to develop safety case methodology for developers and asset managers of high-rise residential buildings which will help safeguard future communities.