Dr Ryan Hilditch
Director of Fire Safety, Australia
Australia (Hydrock Pty Ltd)
PhD, BSC (Hons), BA (Hons), MIEAust, CPEng, NER, RPEQ, APEC, IntPE(Aus), MIFireE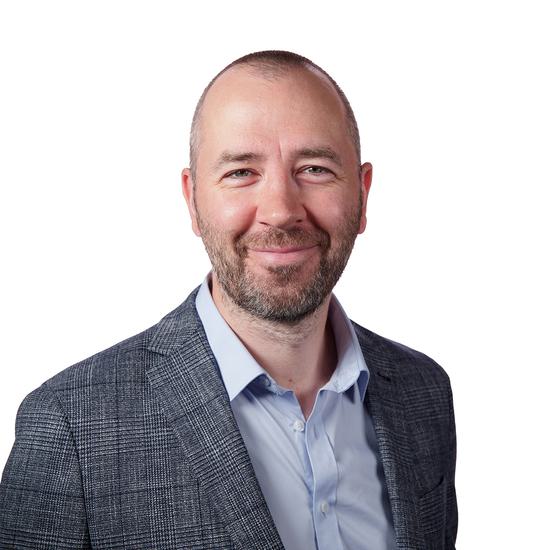 Ryan is responsible for leading our fire safety operations in Australia. With a diverse background in fire science research and over a decade of experience in the field, he brings a wealth of extensive knowledge and expertise to the role.
A champion for our strong, technical-focused national brand, Ryan is developing a trusted and like-minded client-base in Australia across the buildings, energy and infrastructure sectors. He's involved with cutting-edge research, through strong partnership with the leading academic institutions, such as the University of Queensland, and is focused on delivering technical excellence on all projects.
Ryan holds a PhD in Fire Safety Engineering from the University of Edinburgh, where he conducted research on smoke management for modern infrastructure. Highlighting his commitment to excellence, Ryan also holds a a Bachelor of Science (Hons) in Fire Risk Engineering, is a Chartered Professional Engineer and a member of The Institution of Fire Engineers and Asia-Pacific Economic Cooperation.
Ryan's career is marked by significant contributions to the field of performance-based fire engineering design for modern building infrastructure and high-hazard industries. His research and expertise in combustible cladding and external fire spread has set Hydrock apart in the Australian market. His strategy work and research at a national level has also covered topics such as fire-safe design of mass timber and electric vehicles.